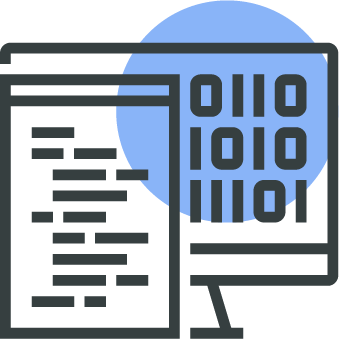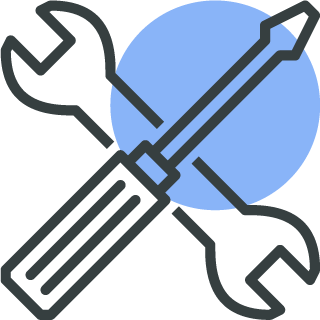 Our Application Development Department is focused on consulting, development, implementation and customized applications. In order to offer businesses the most complete customized and innovative software solutions, we have:
Payroll applications
Different software solutions for the insurance industry
ERP solutions
Control access system solutions
and others
App Development
Develop and deploy digital solutions to any device. We can help you develop your web or mobile to work on ant device. We have both experienced developers and UX/UI Designers to help you create a solution that has all the necessary functionality and is easy and intuitive to use.
Windows Applications
Web Applications
iOS/Android Apps
API Creation
Programming & Database Support
We can support you on ongoing projects and help you fix bugs and errors in your software, while preserving your data integrity.
Database management and integration

Postgres, MySQL, SQL Server, Progress, RDS, Amazon Cognito

Amazon AWS
C#, PHP, Javascript, Python, Visual Basic, .Net Framework
Take your team's performance to the next level!
Contact us for a free quotation or to learn more about the product.