Ensure your business continuity with a secure connectivity solution.

Puerto Rico Computer Services Corp is part of the HPE Aruba partner community achieving the Silver Partnership level.
PRC along with HPE technology and Aruba networking products, deliver mobile-first networks that are open, secure, and autonomous, all within an industry-leading user experience.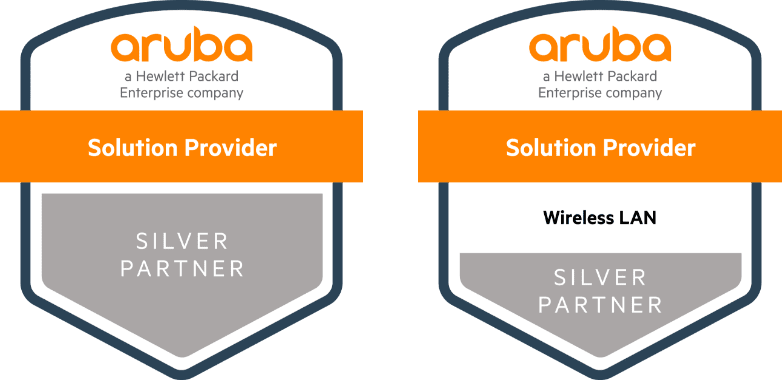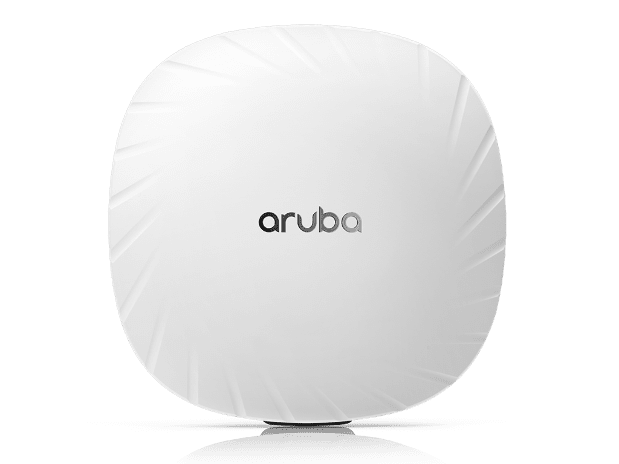 Why Aruba?
Aruba is an HPE subsidiary, positioned as a leader in the IT networking solutions arena. Aruba offers a product line focused on enterprises of all sizes looking for the best. Aruba's offering is a high-quality provider of next-generation connectivity solutions and devices.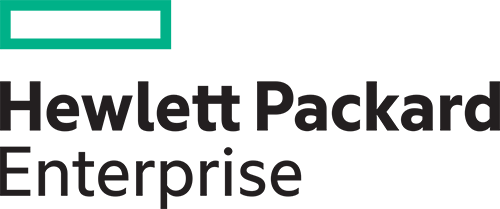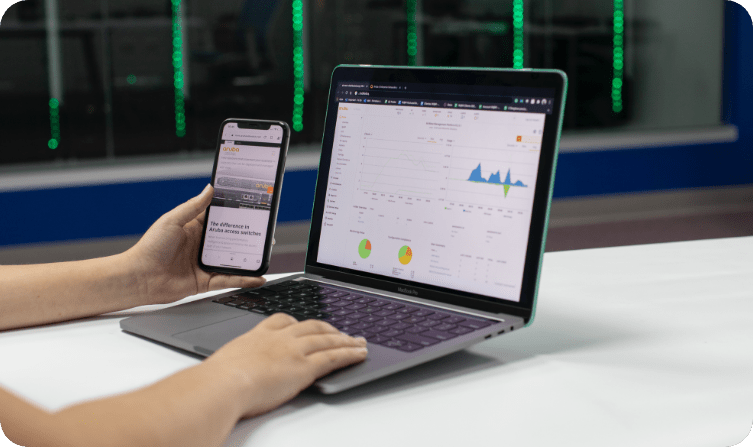 Why PRC and Aruba partnership?
PRC's experience, services, and knowledge together with Aruba's networking products designed for rapid innovations in mobile, IoT and Cloud offers an end-to-end network and security solution. Our technical experts bring to the table a quality experience in an ever-changing environment.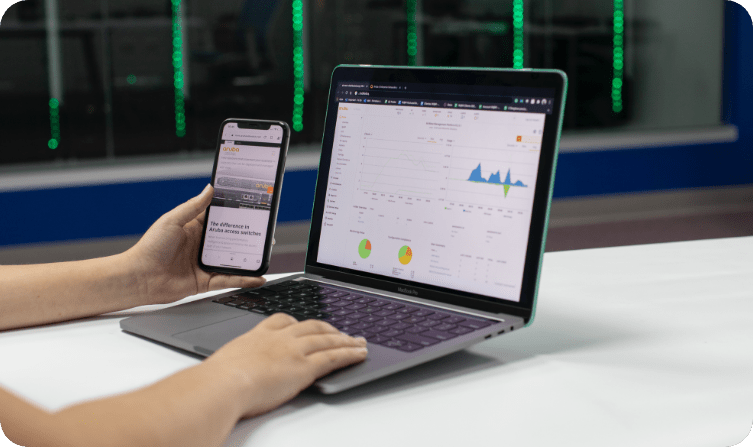 Aruba Instant-On access points offer an easy and fast- to-setup industry-leading secured solution. Manage your infrastructure via a mobile app for simple total setup for any business type. Aruba's next-generation switches are built for Enterprise Networks and provide the high-speed infrastructure and backbone for moving traffic intelligently from the edge to the core.
Aruba access points and wireless solutions deliver the flexibility to meet the needs of any midsize business or high-density enterprise with high-performance wireless connectivity. Aruba Mobility Controllers
Improve wireless network performance and allow soft roaming access in a totally secure environment extending VPN access to remote devices and many other functionalities. Enterprise Network Security
Get the end-to-end security solution that your business deserves. Aruba solutions offer devices visibility, control, attack response, and more. Identify performance and connectivity patterns and understand your network with insights you can trust.
PRC & Aruba Success Story
With the help of PR Computer Services and Aruba, your business can have the technology refresh it requires to cover its current network needs. Here is an example of how we can help your business Network and Security with a unified infrastructure.
Make your business smarter!
Improve your business performance and services and your visitors/employees' experience by modernizing your wireless network infrastructure. Get a Wi-fi network infrastructure that provides a world-class connected experience with quick access to your business applications and devices.