PRC Unified End-Point
Management Services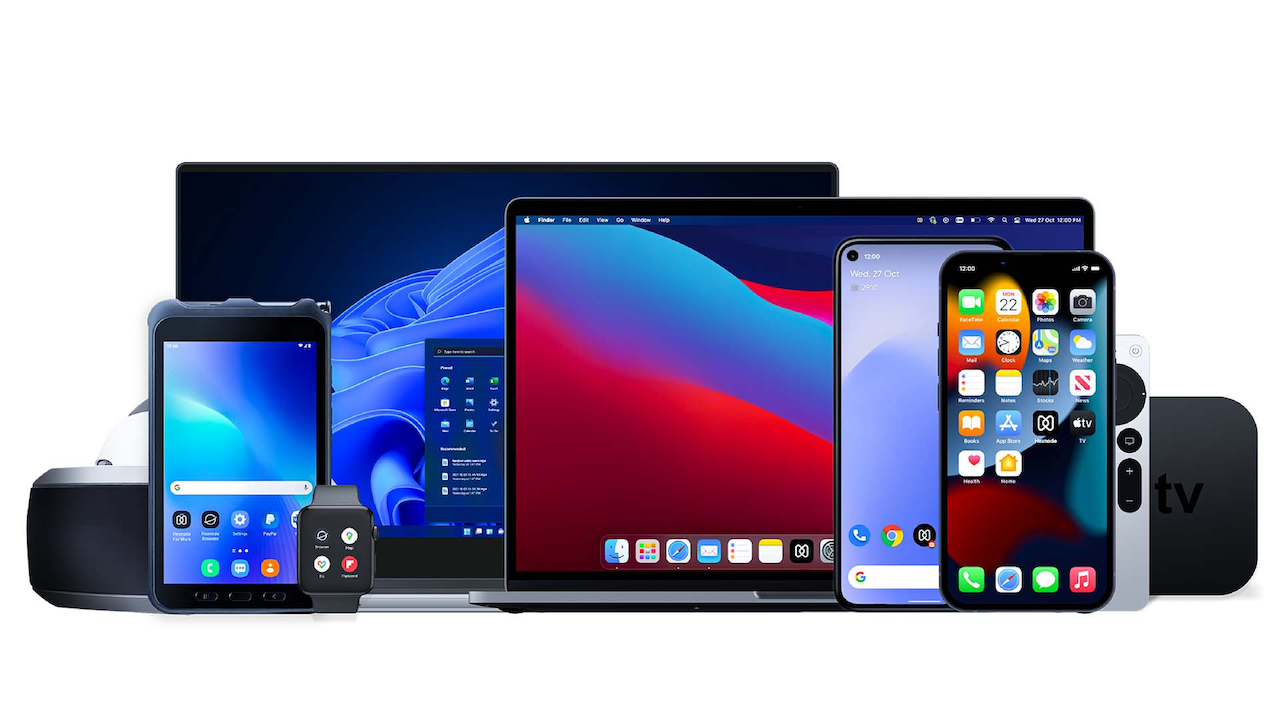 Protecting your company's data and devices is very important, that's why we offer the best solutions. PRC Services Corp and the mobile device management service can help you drive efficiency, scale and increase the productivity of your business by providing all the capabilities you need to simplify your operation and reduce costs.
Hexnode MDM is an award-winning endpoint management solution that lets organizations set up, track and secure every device, configure platform-independent policies, deploy applications and content, and optimize their business and reduce costs. Intelligent Kiosk Mode transforms mobile devices into purpose-built kiosks, and Hexnode MDM powers hundreds of thousands of kiosks deployed around the world. It also helps employees provide remote assistance no matter where they are in the world, with a secure container separating all work data from users' personal apps and content. Enterprise-ready integrations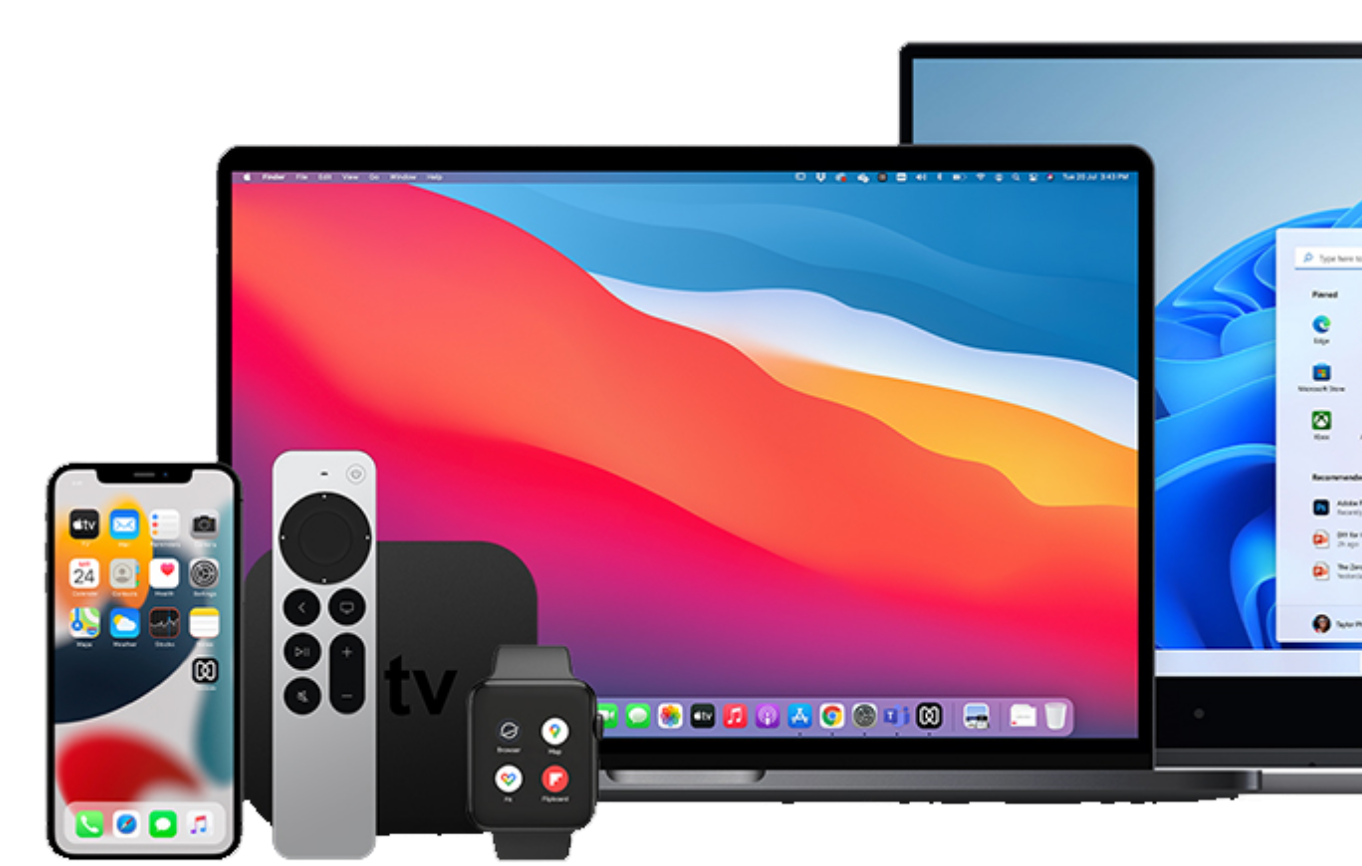 Enterprise-ready integrations


Case Study: Plaza Provision
"With the familiarity of their sales team and the responsiveness of the technical team, I am very glad that I have deployed my project through Hexnode MDM. A cost effective solution with features of other MDM platforms."
– Demuel Dale De Mesa,
DKT International Philippines RQHQ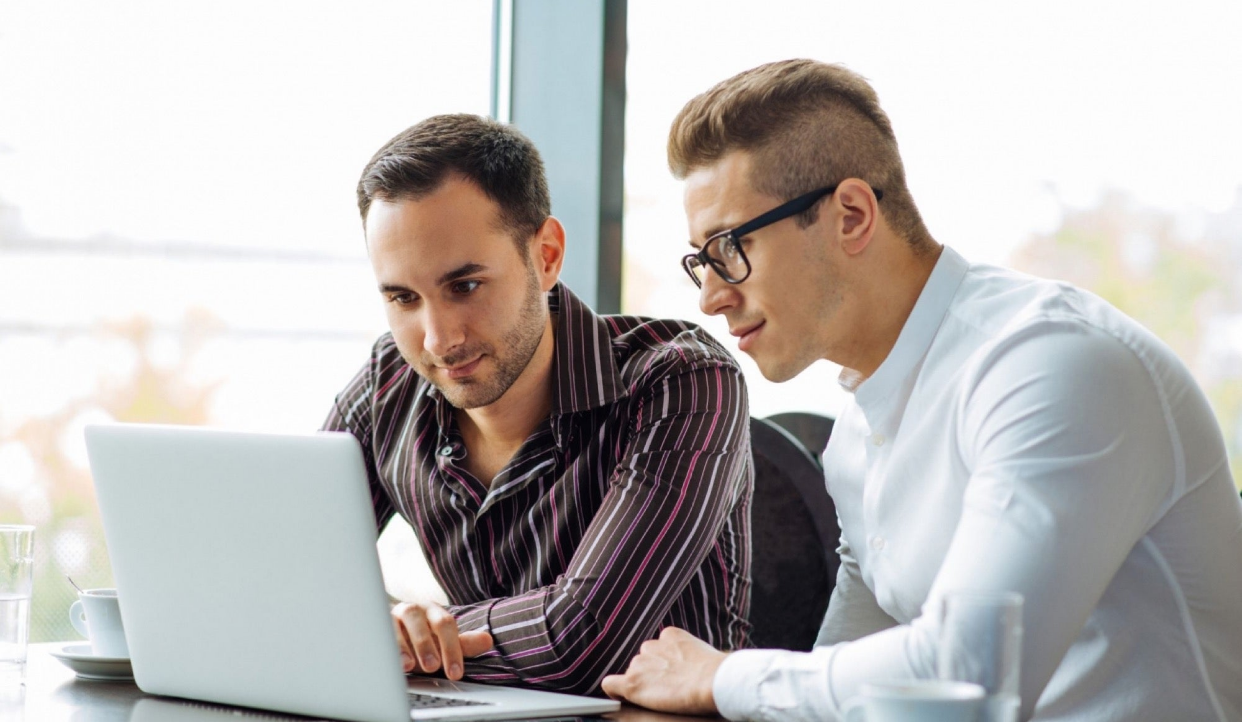 UEM Solutions for All Devices
Unified Endpoint Management is a modern, over-the-air management of desktops, mobile, rugged, wearables, and IoT. The solution will help businesses reduce costs, boost productivity, and deliver a great IT Management and employee experience with a single platform.

Unified Endpoint Management
Manage the full lifecycle of any endpoint and brand iOS, macOS, Android and Windows – mobile, desktop, rugged and even IoT in one management console that supports all your mobility use cases.

Assurance and Productivity
Deliver a great employee experience that's consistent on any device, no matter where.  Remotely monitor, control and troubleshoot devices from a single platform.

Automation and Insights
Leverage intelligent insights and rule-based automation to optimize the employee experience and enable proactive management and security to ease the strain on IT.

Corporate Data and App Protection
Protect your company of cybersecurity attacks with conditional access and compliance policies. Our solutions include a comprehensive security approach that encompasses user, endpoint, app, data and network.
The challenges
App distribution on corporate devices.
The devices being deployed to field employees, and their location needed to be monitored constantly.
The overall performance and status of the device as well as the users needed to be monitored and controlled to prevent misuse of the device.
Immediate and remote action on devices that got lost or went out of compliance was of paramount importance.
The solution
✓ The enterprise app from the company could be installed on every device by setting it up as a mandatory app and manual pushing is required no more.
✓ Our MDM Solutions provide an accurate location tracking service along with a detailed location history report that is available for download. The location can be fetched instantly as well as periodically. The client can get the correct location details and reports of all the devices daily without fail.
✓ The installation of inappropriate apps could also be prevented with our MDM solutions. The inappropriate apps can be blacklisted and can be prevented from using them on the device.
✓ Updated status of the devices can be obtained and necessary maintenance can be done very effectively since implementing Hexnode UEM.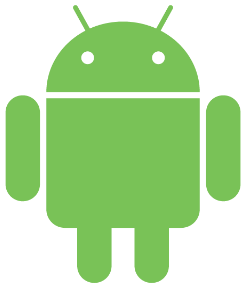 5 Suscription Plans
to choose from
| | |
| --- | --- |
| Express | Ultimate |
| Pro | Ultra |
| Enterprise | |
Minimum
License Count
Purchase at least 15 licenses (15 devices)
Annual
License Model
Save more with annual billing
Available on cloud editions
Product Capabilities, Security and Compliance
✓ Unified Endpoint Management
✓ Security Management
✓ App Management
✓ Content Management Business Containerization
✓ Kiosk for all platforms Expense Management
✓ The enterprise app from the company could be installed on every device by setting it up as a mandatory app and manual pushing is required no more.

GDPR (General Data Protection Regulation)
HIPAA (Health Insurance Portability and Accountability Act)
SOC2 (Service Organization Control 2)
PCI DS (Payment card Industry Data Security Standard)
AES (Advanced Encryption Standards)
AWS (Amazon Web Services)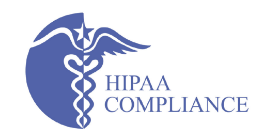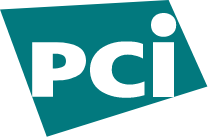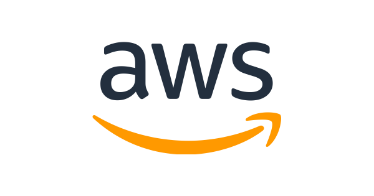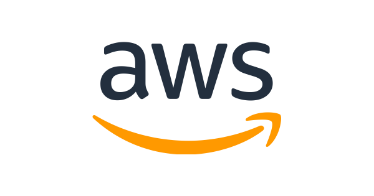 Product Capabilities, Security and Compliance
Get contacted by our professionals