PRC Unified End-Point
Management Services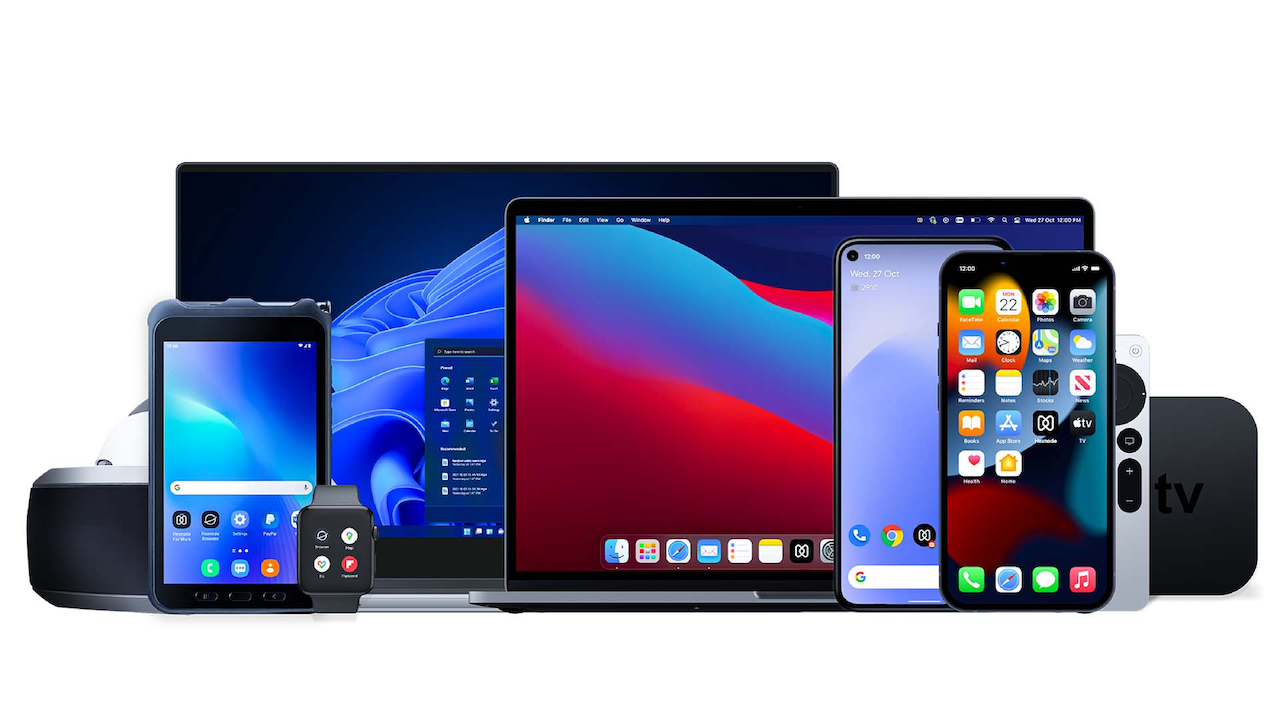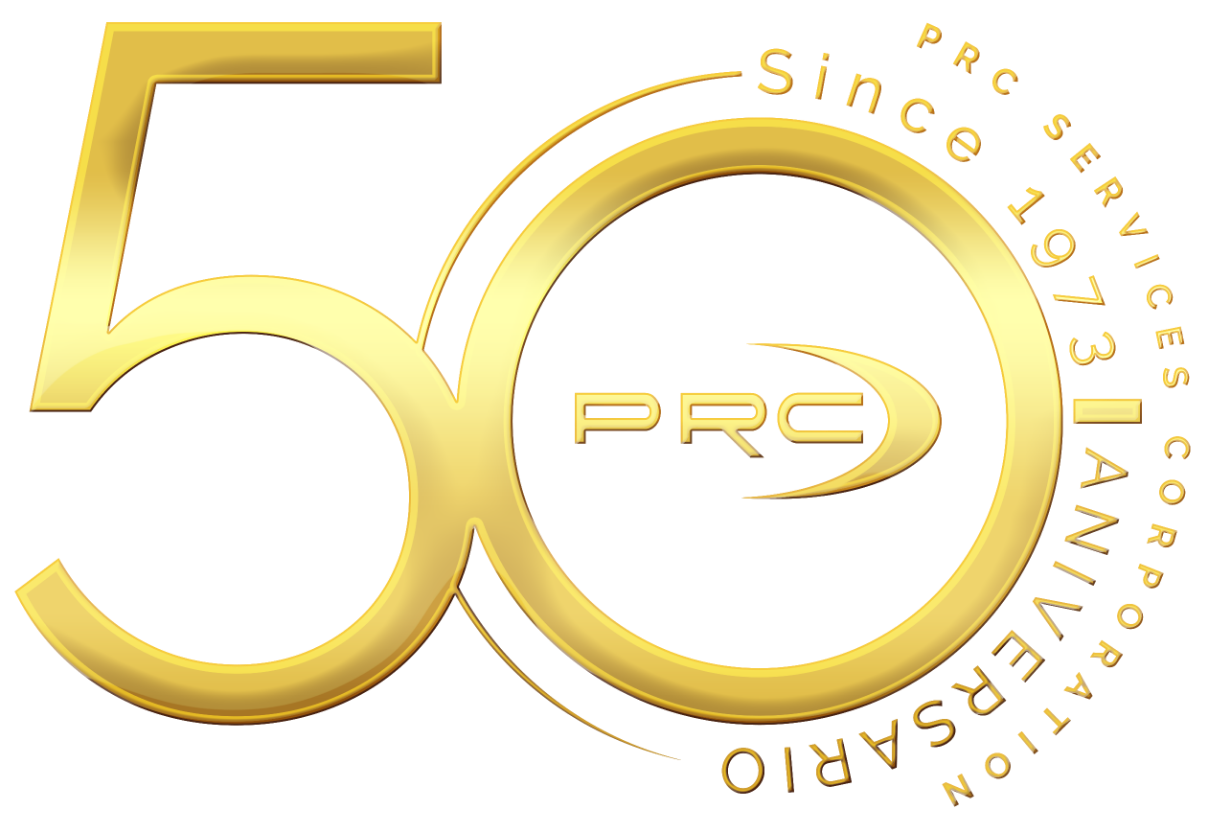 Protecting your company's data and devices is very important, that's why we offer the best solutions. PRC Services Corp and the mobile device management service can help you drive efficiency, scale and increase the productivity of your business by providing all the capabilities you need to simplify your operation and reduce costs.
ALL IN ONE PLATFORM
Control, Supervise, Restrict & Secure all your company devices including Phones, Tablets, Laptops & Desktops.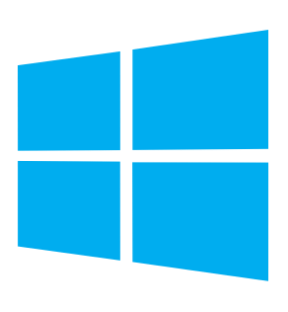 Enterprise-ready integrations





Enterprise-ready integrations


Product Preview
Hexnode MDM is an award-winning endpoint management solution that lets organizations:

Set up, track and secure every device,
Configure platform-independent policies,
Deploy applications and content,
And optimize their business to reduce costs.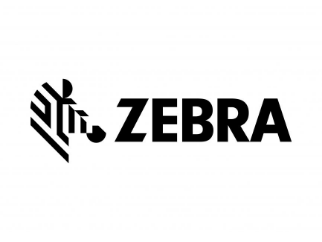 UEM Solutions for All Devices
Unified Endpoint Management is a modern, over-the-air management of desktops, mobile, rugged, wearables, and IoT. The solution will help businesses reduce costs, boost productivity, and deliver a great IT Management and employee experience with a single platform.

Unified Endpoint Management
Manage the full lifecycle of any endpoint and brand iOS, macOS, Android and Windows – mobile, desktop, rugged and even IoT in one management console that supports all your mobility use cases.

Assurance and Productivity
Deliver a great employee experience that's consistent on any device, no matter where.  Remotely monitor, control and troubleshoot devices from a single platform.

Automation and Insights
Leverage intelligent insights and rule-based automation to optimize the employee experience and enable proactive management and security to ease the strain on IT.

Corporate Data and App Protection
Protect your company of cybersecurity attacks with conditional access and compliance policies. Our solutions include a comprehensive security approach that encompasses user, endpoint, app, data and network.
Request a demo with one of our experts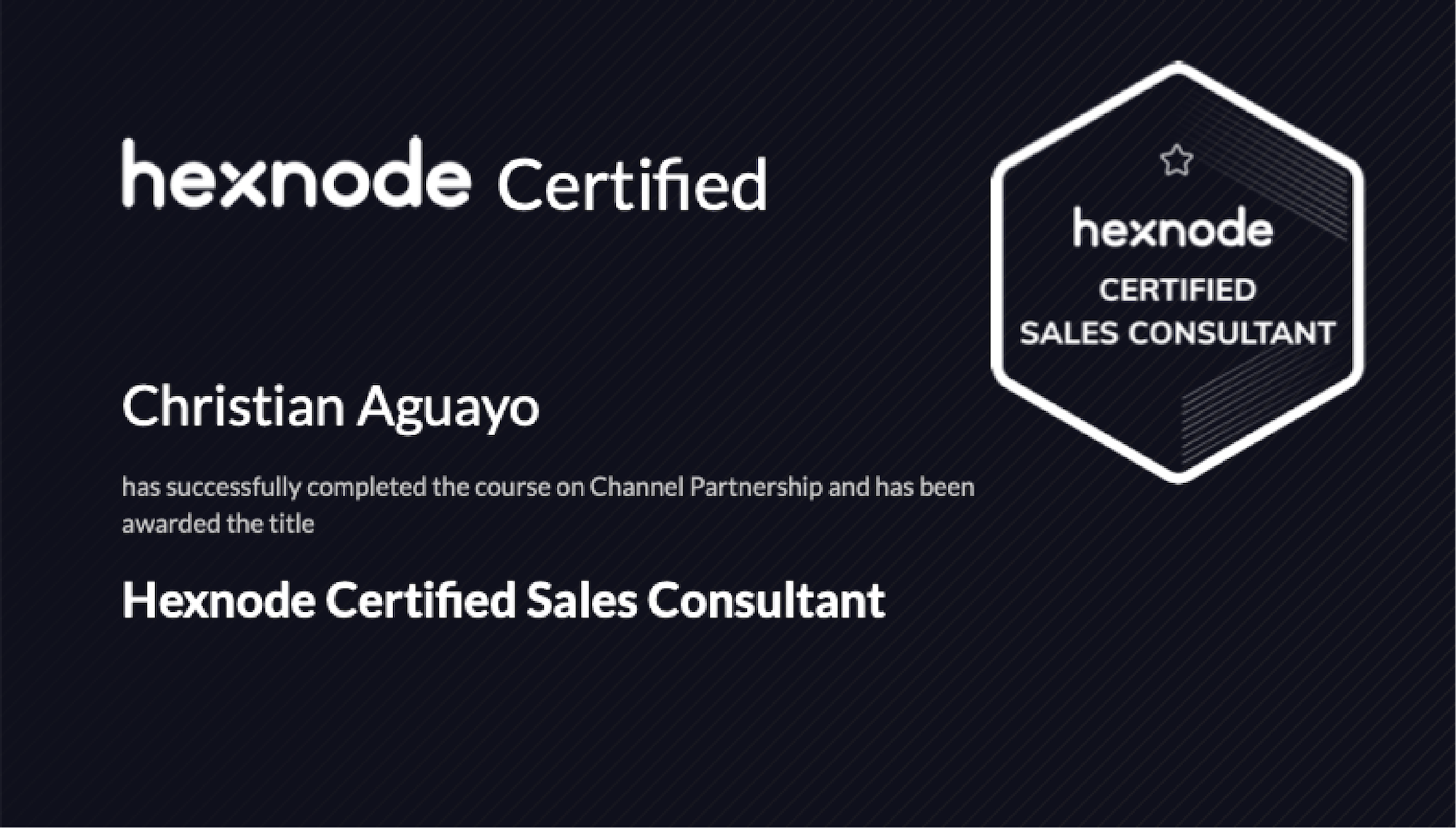 Get contacted by our professionals