PROTECT YOUR
BUSINESS WITH THE RIGHT MIX OF TECHNOLOGY.
Request an assessment from PRComputer Services Corp.
PROTECT YOUR
BUSINESS WITH THE RIGHT MIX OF TECHNOLOGY.

Our VMware partnership gives your business a competitive advantage
If you are currently virtualizing your IT infrastructure, there is a good chance that a VMware solution is at the core of your business — after all, as global leader in virtualization solutions from the desktop to the data center the best offering is there for you. PRCS as an Advance Partner has a highly qualified team of professionals trained and certified with Hybrid Cloud – Data Center Virtualization solutions to serve our clients' needs and exceed expectations.
Why choose VMware & PRC Services?
VMware is a global leader in cloud infrastructure, business mobility and business continuity. Built on industry-leading virtualization technology, VMware solutions deliver a brave new model of IT that is fluid, instant, and more secure. VMware solutions help customers innovate faster by rapidly developing, automatically delivering, and more safely consuming any application.
By enabling the efficiency, agility, and edibility of the Software-Defined Data Center, seamless extensibility to hybrid cloud, and business mobility, VMware solutions help organizations speed innovation, successfully engage customers, empower employees, and protect brands and reputations.
PRC Services based on VMware solutions
DIGITAL WORKSPACE
PRComputer Services and VMware deliver a powerful, flexible, and secure foundation for starting your digital transformation. With a range of Vmware solutions, we enable your organizations workloads to keep up with the fast pace of the IT demanding environment.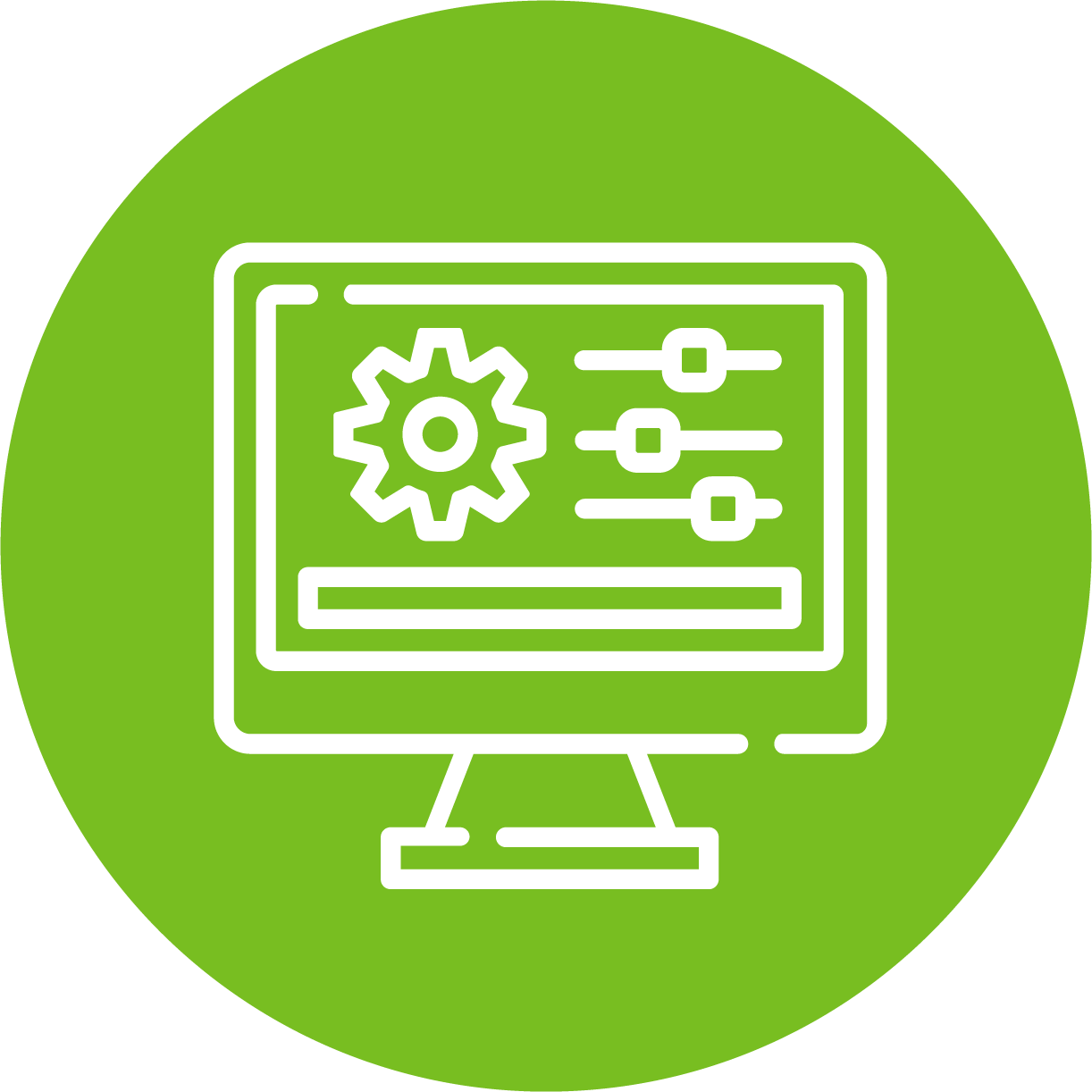 DESKTOP VIRTUALIZATION
VMware's Horizon solution turns your static desktop into a secure, on-demand digital workspace that can be accessed from anywhere and dramatically improve your business return of investment.
CLOUD
If your business is growing or looking to refresh your IT environment streamlining workflows, investing in SaaS scenarios; PRC Cloud is the best solution to stay competitive. We create a cloud solution for your organization and provide a full set of Managed Cloud Services locally.
Benefits
As a VMWare partner, PRComputer Services Corporation delivers professional services to guarantee a smooth digital evolution that improves Return on Investment (ROI) and increases your business productivity.
WE ARE HELPING COMPANIES LIKE YOURS TO:

— Lay a digital foundation for the future
— Deliver a consistent infrastructure
— Benefit from improved business operations and processes
— Protect your digital infrastructure from ransomware and other cyber-threats.
— Deliver first-class user experiences across any device, application, and cloud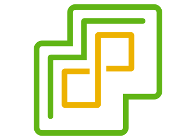 vSphere is VMware's cloud virtualization platform capable of running full-scale virtual machines. Each year, it continues to be the most popular Data Center/Server virtualization platform in the industry. network, and compute.  IT infrastructure professionals should stay abreast of the changes in vSphere and its ecosystem, the solution's biggest strength.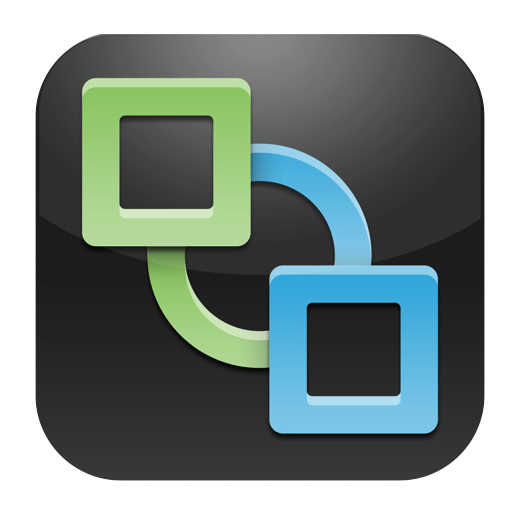 Quickly create Virtual Desktops on demand based on location and profile, and securely deliver desktops as a service from a single control panel with Horizon.
Virtual Desktop Infrastructure (VDI) products, such as VMware Horizon enable IT departments to run Virtual Machine (VM) desktops and applications in the Data Center or cloud and remotely deliver them to employees as a managed service. This computer-within-a-computer strategy enables multiple VMs to be run per physical server core.
VMware Consulting and Support is only a click away!
Our technical support specialists are ready to help you select, deploy, and maintain VMware solutions on your network. Contact PRComputer Services today to learn how we can help your business!
Request an assessment from
PRComputer Services Corp.