Data Center & Cloud Business
Data Center & Cloud Business
Looking for the most advanced and reliable place to host your data and ensure your operations are never interrupted?
You can have access to the most cutting-edge Data Center in Puerto Rico with scalable space, Hi-End Secure Access Locks, raised floors for flood protection, redundant air conditioning system, fire suppression, multiple and redundant internet services connection, business high availability and contingency scenarios.
What does the Cloud Offer?
Many services are available as a cloud solution, including: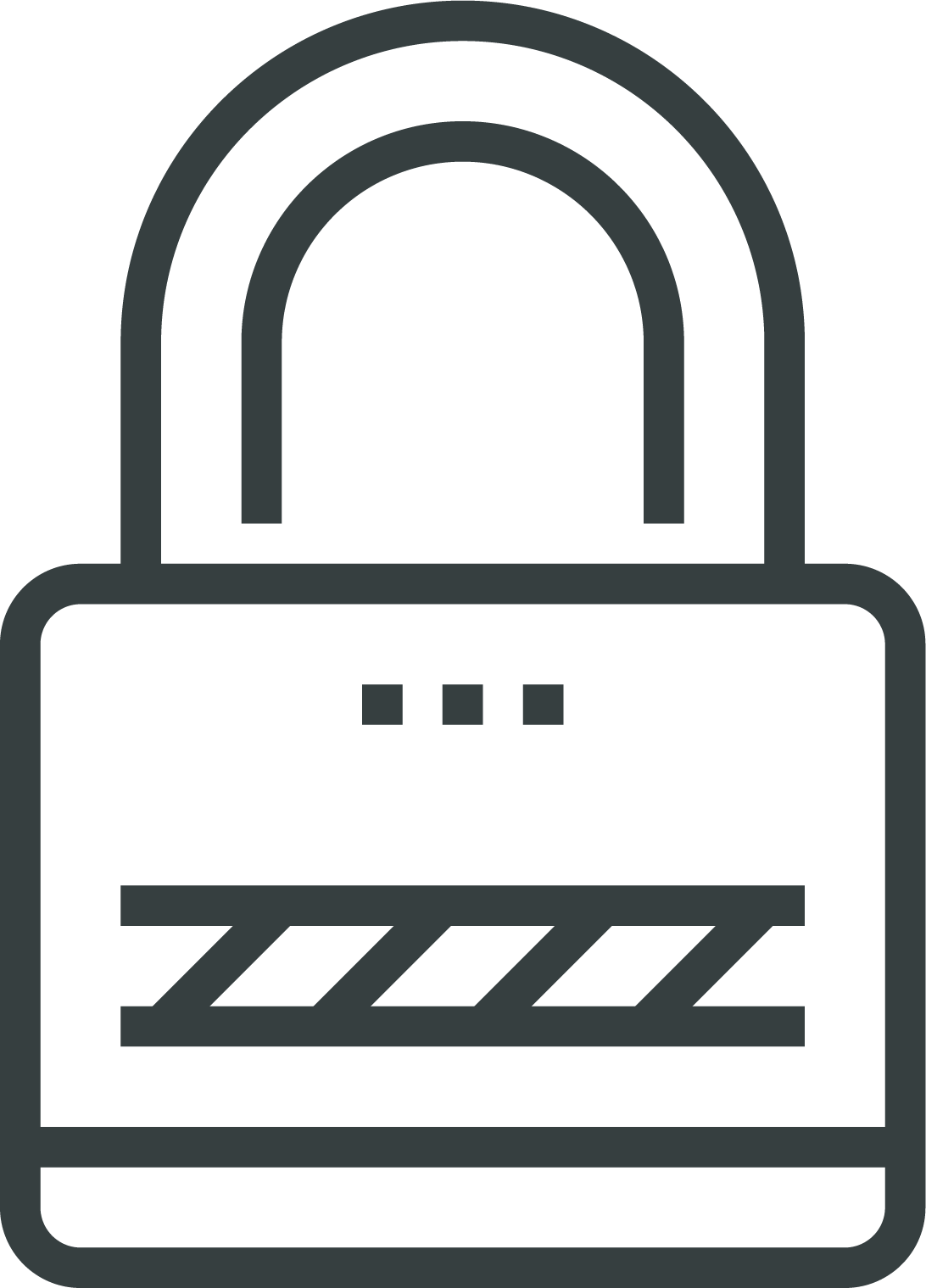 Perimeter spam and virus filtering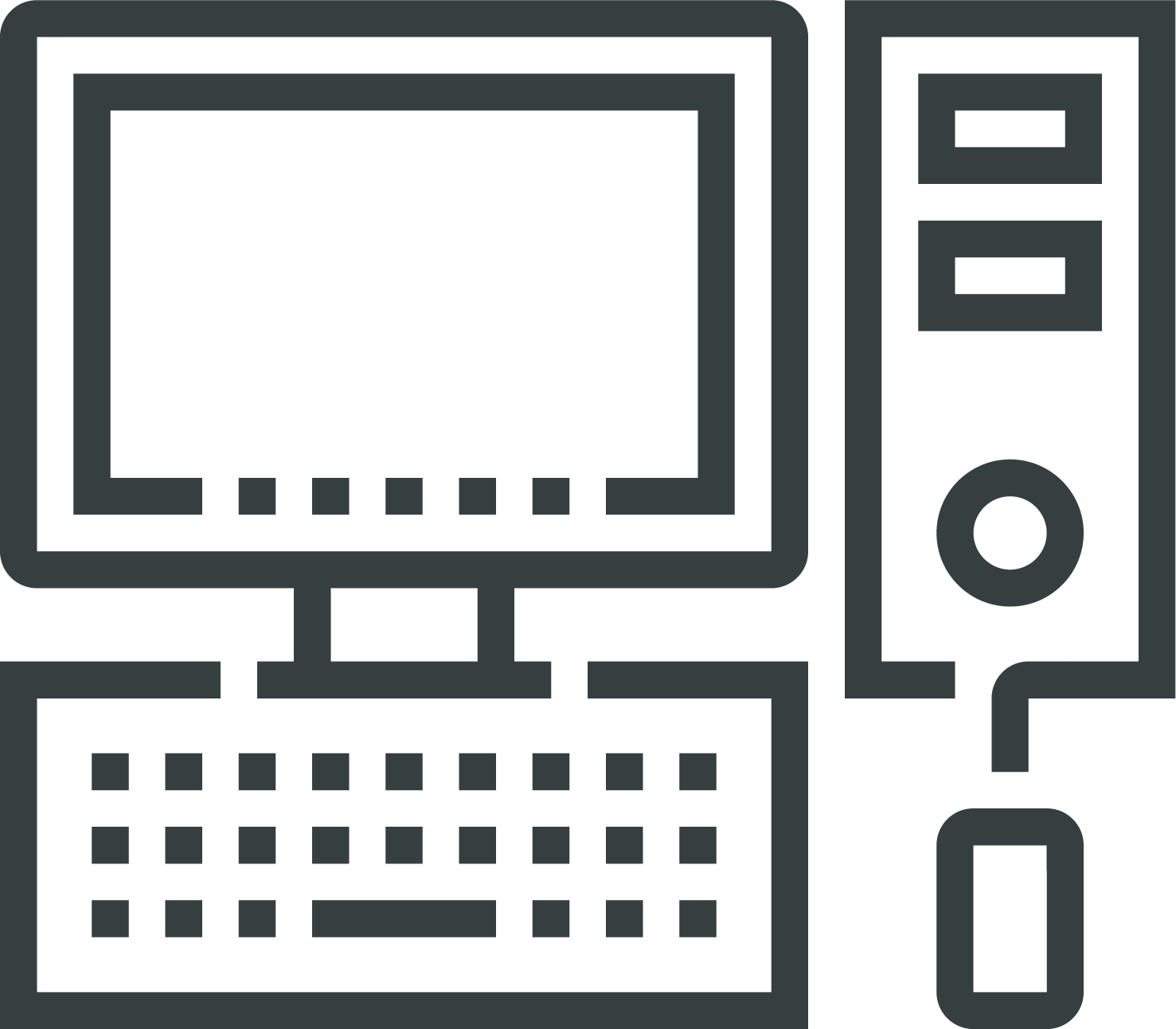 Virtual Desktop (VDI) Services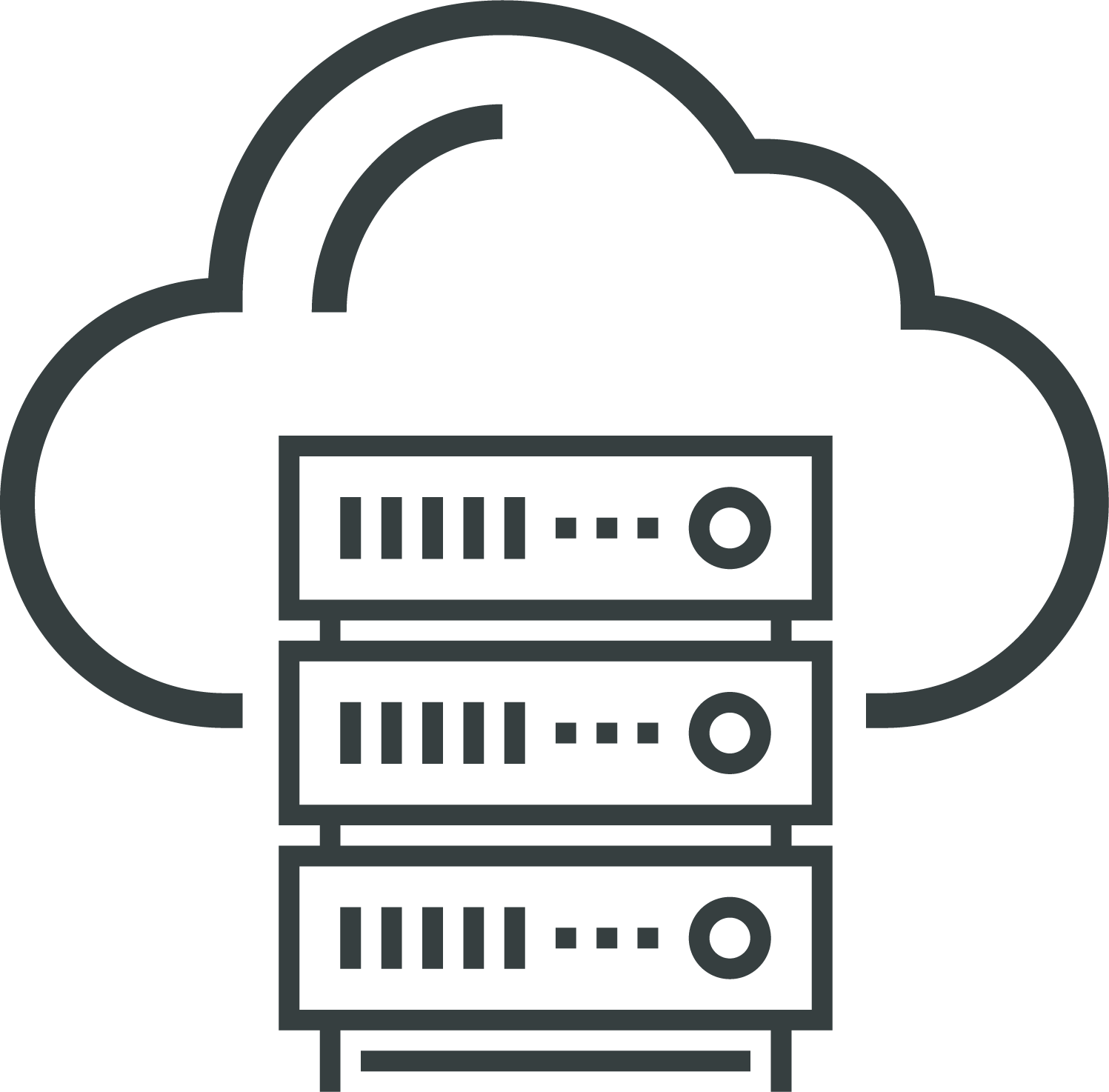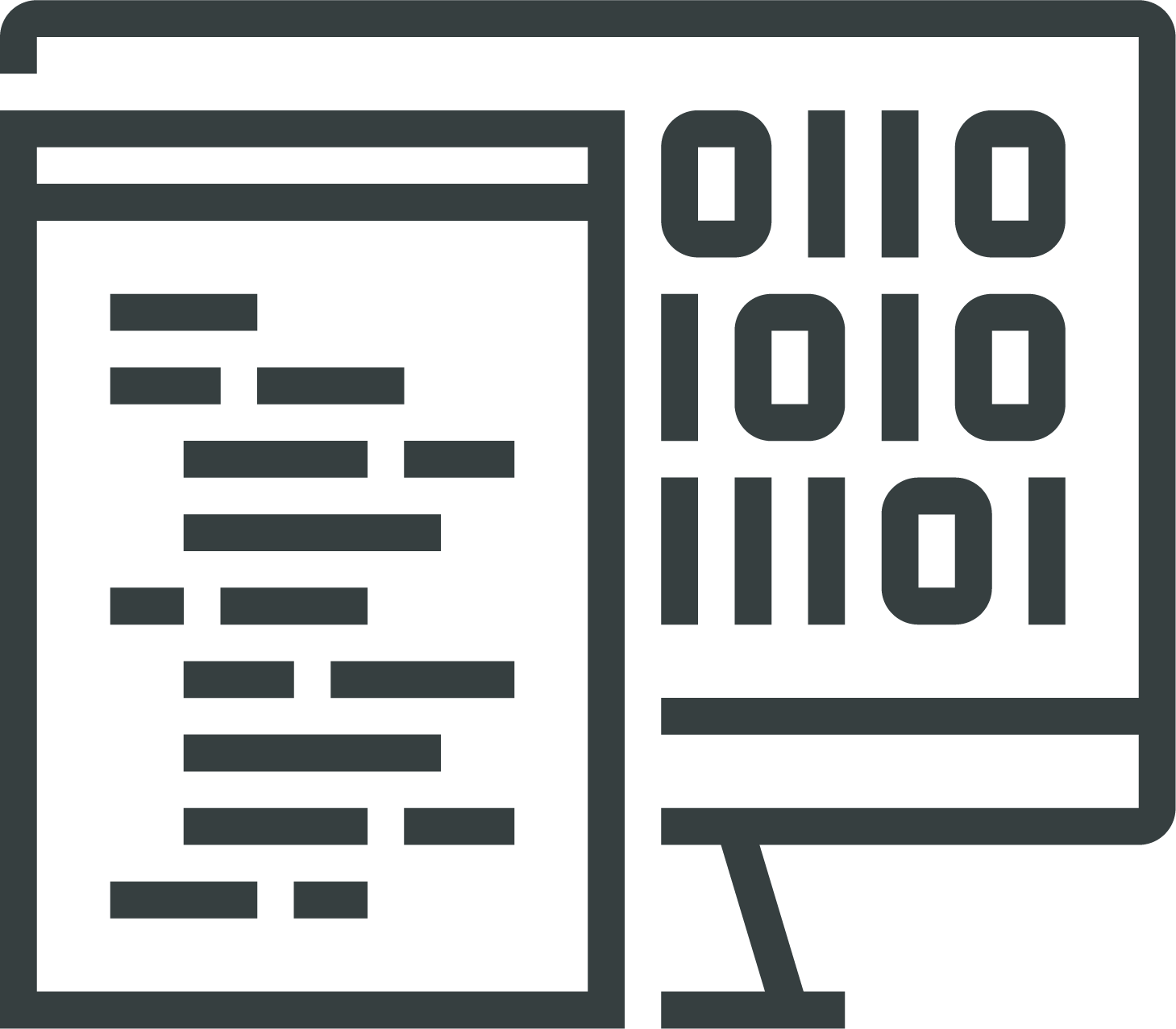 Remote Application Delivery Services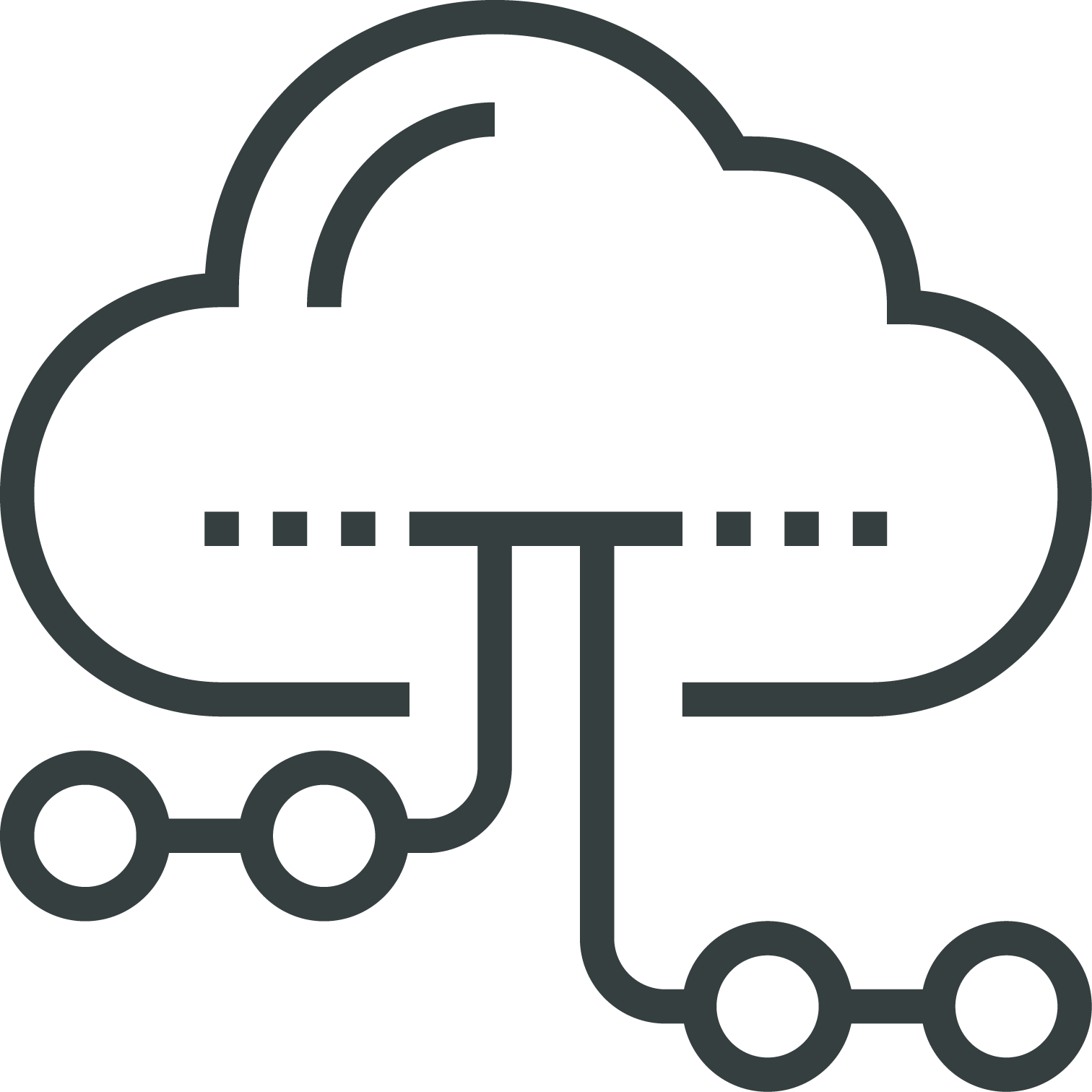 Cloud-based Availability & Disaster Recovery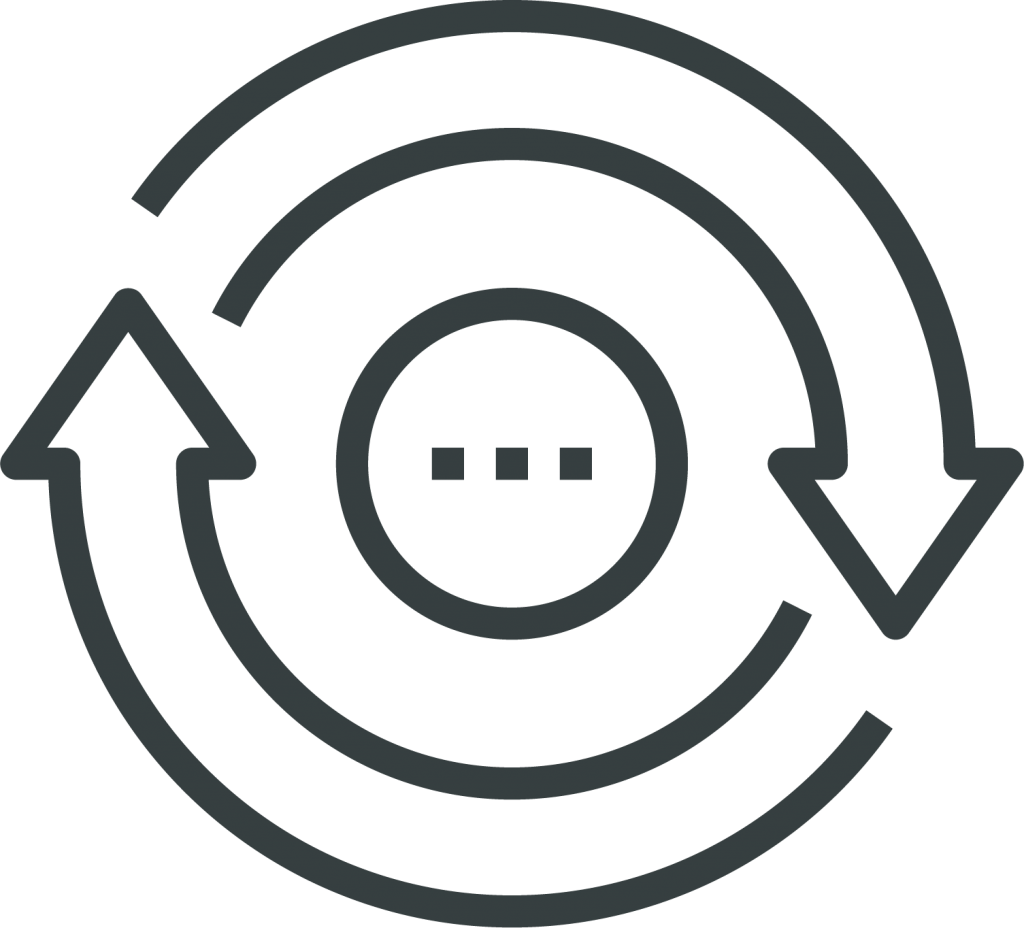 The Benefits for Your Team
We grasp cloud technology to bring high level accessibility to your organization's emails, documents, and applications, while helping and satisfying your business expectations.
Why is important to have a local datacenter?
You will have immediate access to your data
Control on your resources
You can visit the physical location in case of a major emergency
All your resources will be located in one site
Colocation Services
PRC Colocation Services help you keep your critical data safe with our highest levels of security and optimal industry-leading technology. Our colocation services offer an additional workspace where you can run your most critical workloads.
Colocation Services include:
Rent a Full Rack, Half Rack or just the Spaces ("U") that you need.
Access to our multi-telco network (Fiber, Wireless and Satellite)
Power monitored and managed by the outlet
Access to our redundant data center facilities:

Redundant N+1 Air Conditioning System
Redundant Power Generators
Redundant and Battery back up system with extended battery runtime
Dedicated Fire Suppressions System
24×7 Security Monitoring Services
24×7 Facilities Monitoring
Onsite Support Personal (Including an HPE/Lenovo Support and Service Center)
Managed Infrastructure Hosting Service
Our fully managed, customizable solution with enterprise-level scalability and advanced security options give you the control and flexibility needed to manage mission-critical services all backed by 24x7x365 monitoring and support.
Our experts will design and build the appropriated physical or virtual solution according to your unique needs. The solution can include: compute, storage, backup, public and private network access and security & managed services.
Managed Infrastructure Hosting Services include:
Choose Between dedicated servers in a single tenant environment or a multitenant shared infrastructure.
Choose the appropriated storage tier according to your required workload.
We can help you define an appropriate backup strategy considering the appropriate recovery objectives for each workload.
Identify, design, manage and support the required application and security services needed to support your workloads.
Define the appropriate data center location that best fits your needs. We offer the options to host your workload in our infrastructure in PR and other sites in USA.
We can tailor to your needs a management and support service agreement that fits your needs and technical capabilities.
Business Continuity Services
When it comes to Business Continuity, different organizations will have different needs, but it all comes down to that question. What we need to maintain our business as usual if a disruption occurs?  
With experience across multiple industries, PRC has full capability to create plans for complex problems to meet your needs. Don't let your business resiliency fall by the wayside because of short staffing, lack of technical knowledge or other business pressures.
We offer a complete business continuity portfolio and consulting services to assess, design, implement, exercise and maintain your business continuity program.
All began with a Baseline Assessment (BA)
PRC Baseline Assessment (BA) provides an in-depth assessment of the capability and maturity of your current IT Recovery Plan based on industry best practices and standards. The BA will provide you with detailed findings, recommendations and metrics defining the current maturity and recovery capability of your programs. At the end of the study, PRC will provide expert recommendations to heighten the sophistication and maturity of your recovery programs. The BA is an excellent first step for new and existing programs to establish a baseline of maturity and capability and to develop a roadmap for future improvement.
PRC Recovery Services:
Define and Deploy an IT Recovery Services Plan
Managed Backup and Recovery Services
Off Site Backup Repositories
Server and Data Replication
Off Site Facilities and Remote Access
Periodically Recovery Exercise
Recovery Services Maintenance and Continuous Improvements
Infrastructure Monitoring and Support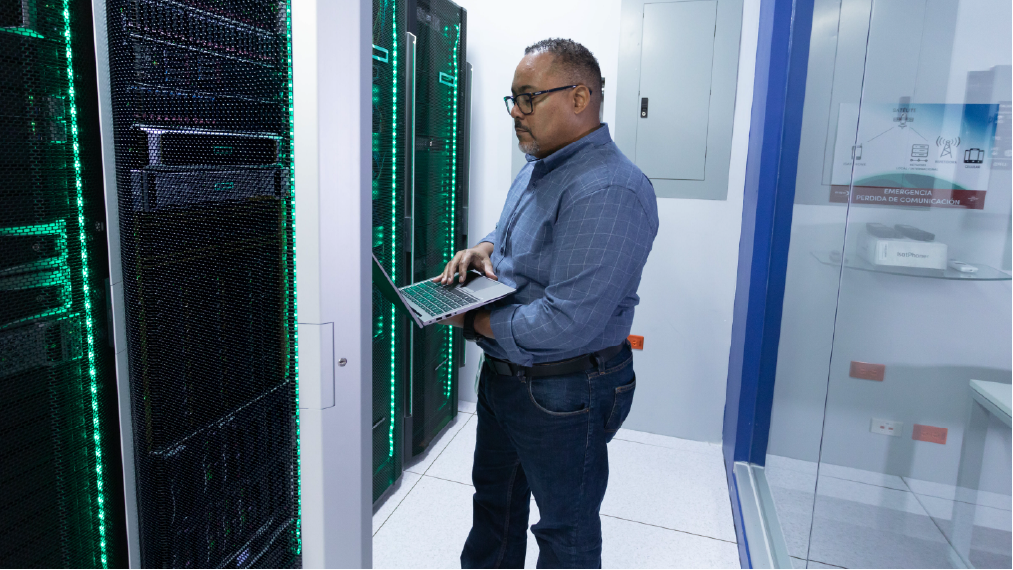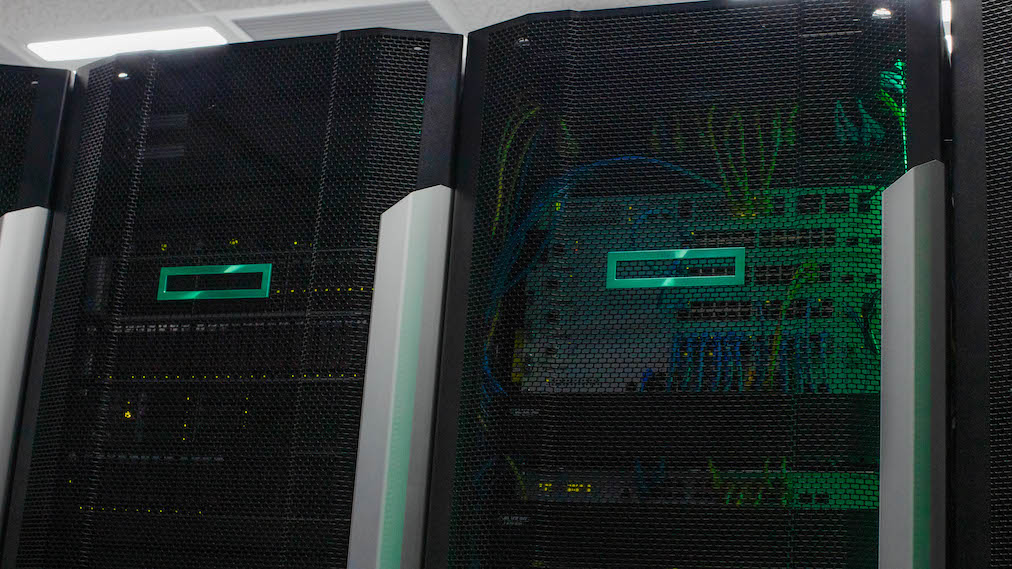 Take your team's performance to the next level!
Contact us for a free quotation or to learn more about the product.