What our partnership with HPE offers you
PRC's expertise, services, and local data center offer you the best solutions to increase your business agility, protect critical information, and deliver new applications more efficiently than ever. HPE leverages offerings from a high-quality infrastructure portfolio to complete total customer satisfaction. Together, PRC and HPE delivers a valuable ecosystem of solutions to meet your business needs.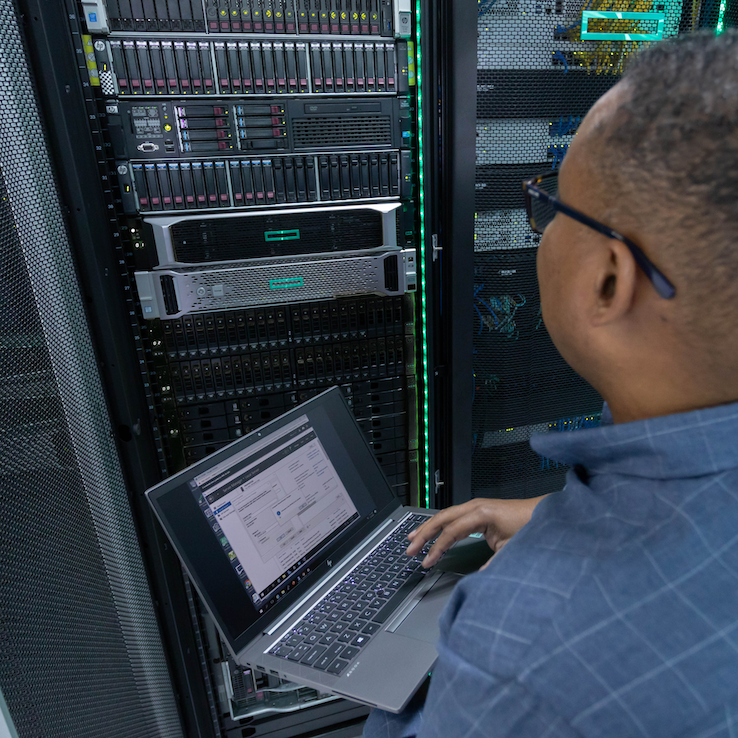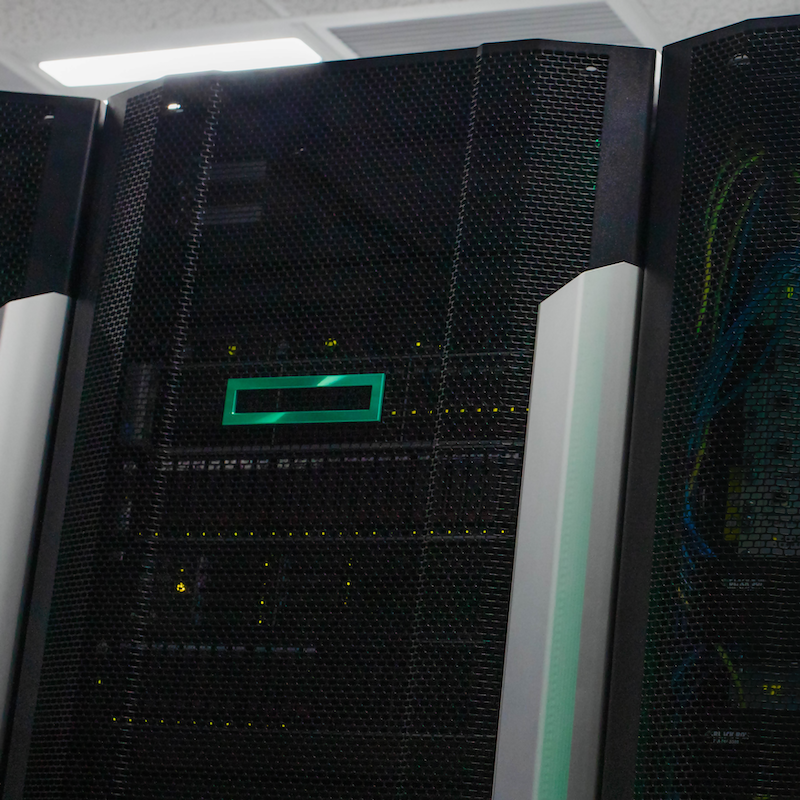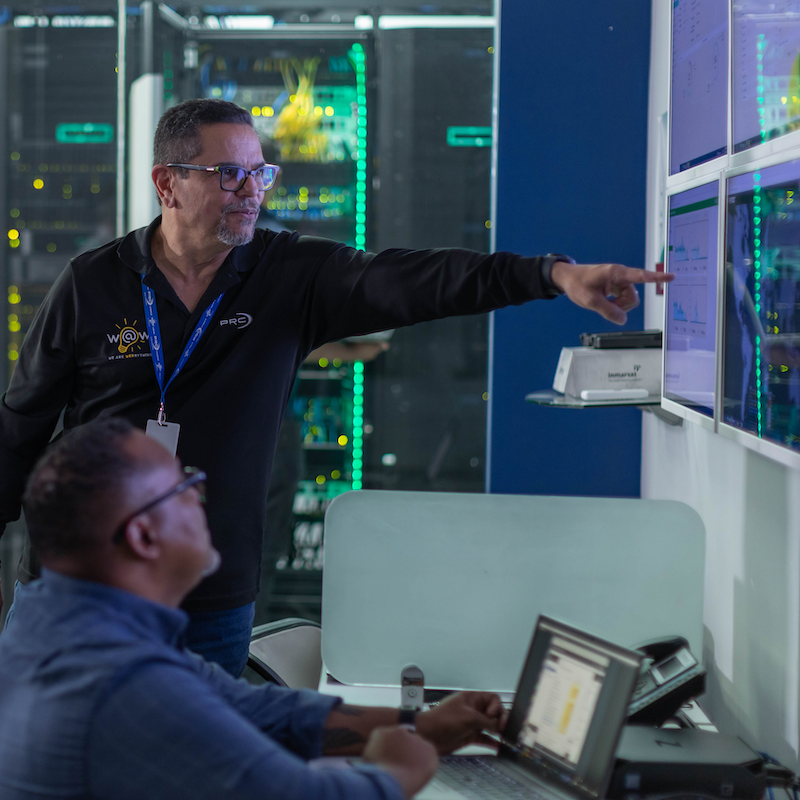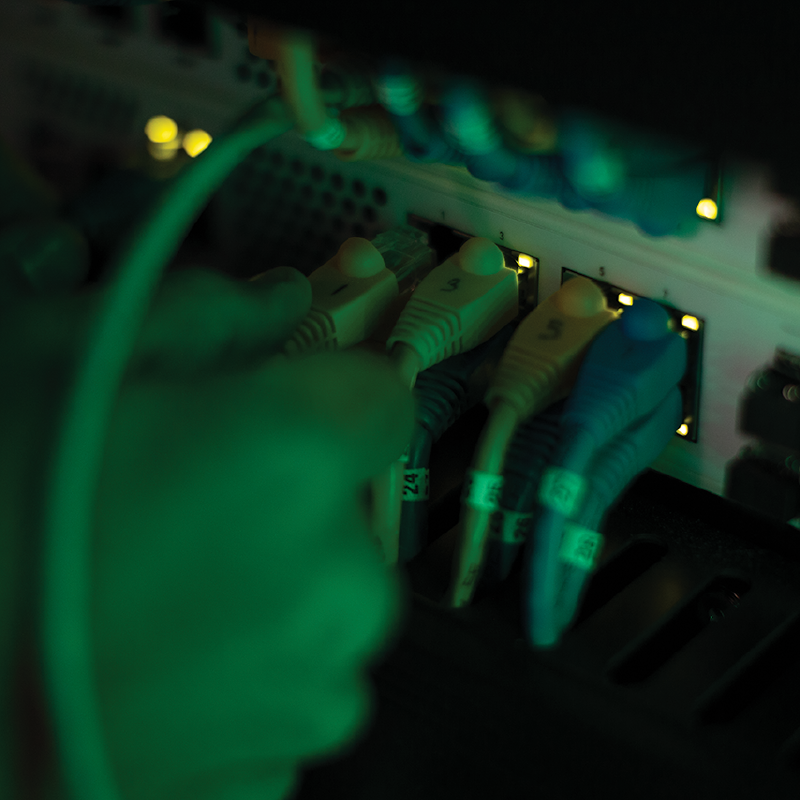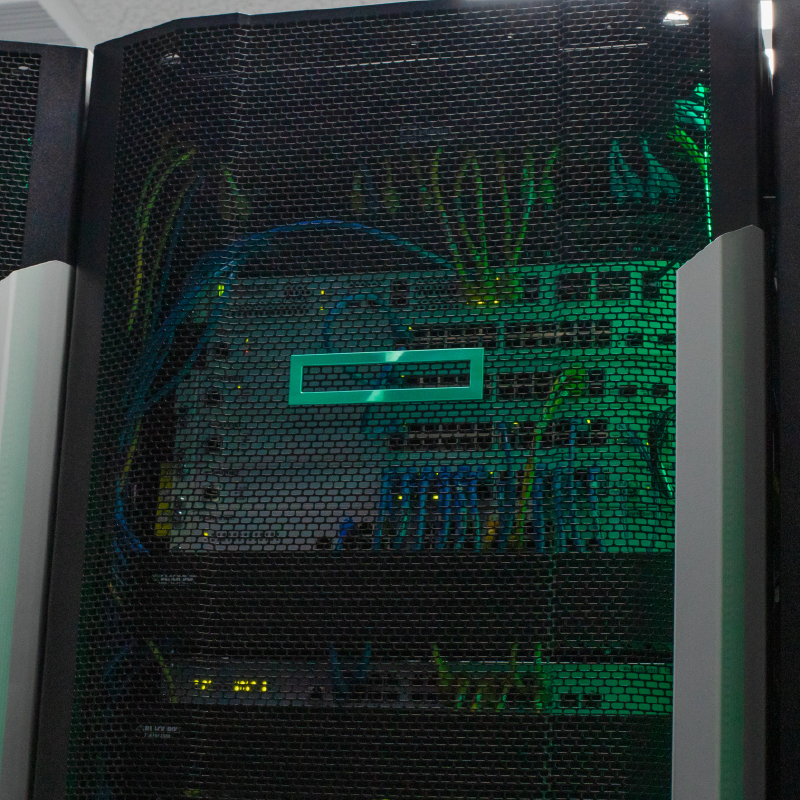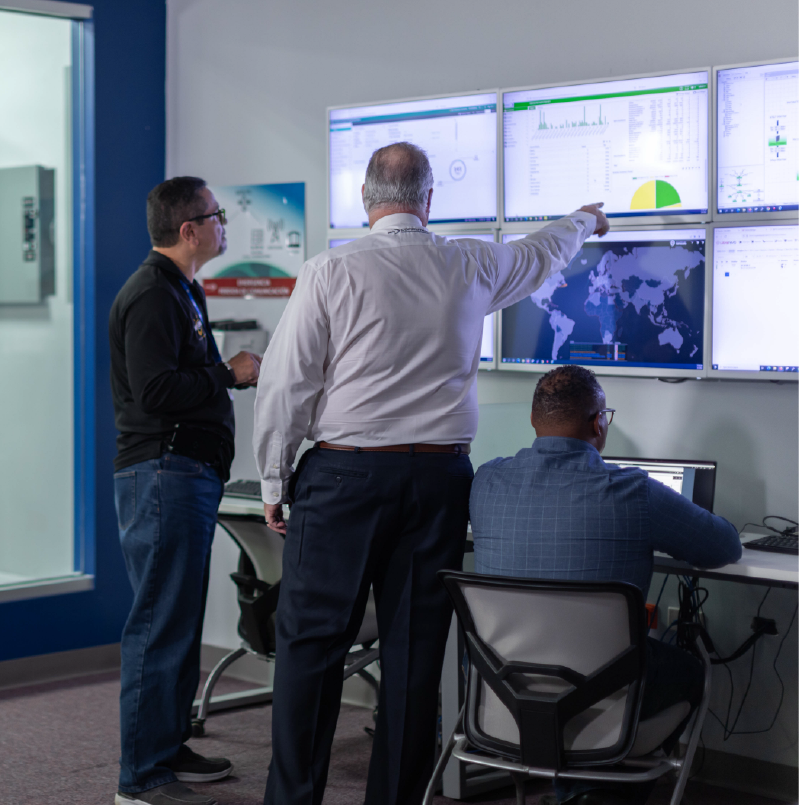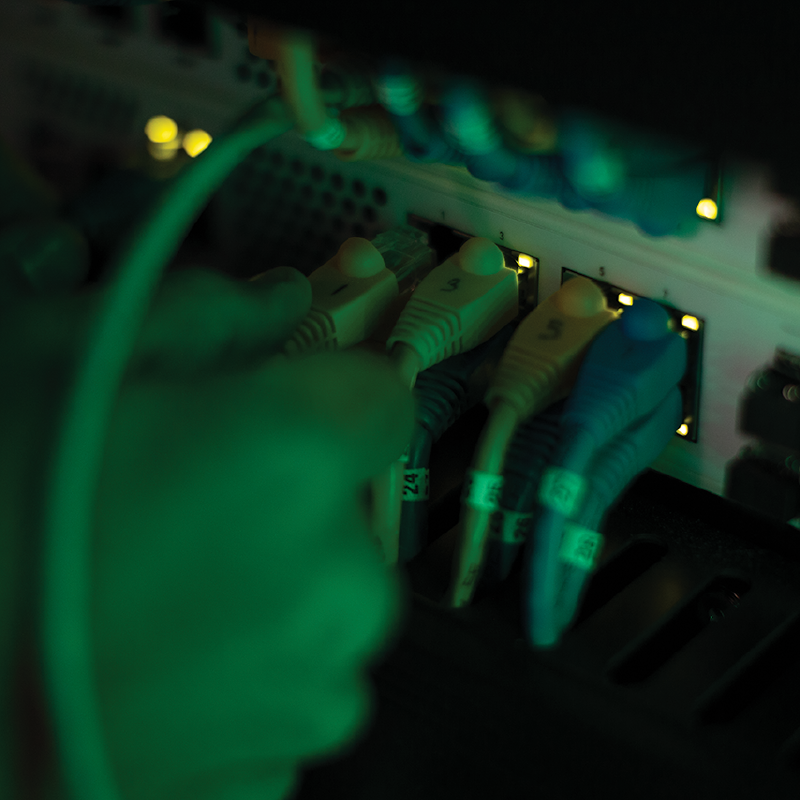 Rely on a proven partner for your IT environment!
PRC's track record is worth a thousand words! We continuously evolve and expand our trends aligned with market innovations and new technological advances. Together with HPE's hybrid infrastructure we offer fast, secure, and reliable end-to-end preventive IT services and solutions that detect and stop threats, manage risk and compliance, and protect your business from ever-increasing attacks. We know technology!
Our HPE GOLD PARTNERSHIP as Solution Provider Specialist represents a strategic relationship based on knowledge and joint efforts to offer the best technology solutions. Our team of experts is highly qualified to present the best options for your business.
In a dynamic IT scenario, the ability to integrate the cloud with on-premise solutions is part of our main offerings.
Our specialized technical staff is highly certified and authorized to design, configure & deliver the quality of services a corporate environment requires.
Our specialized technical staff is highly certified and authorized to design, configure & deliver the quality of services a corporate environment requires.
We did it again! HPE

Gold

Partner
Power your edge-to-cloud platform with proven, workload-optimized IT infrastructure products and solutions.
The combination of PRC's experience and knowledge with HPE's hybrid IT strategy offers you stable, predictable, and reliable platforms that meet the IT needs of your company for safe and intelligent data protection.  PRC and HPE deliver solutions using industry best-of-breed products and software that solve mobility, cloud, big data, and security challenges across any industry.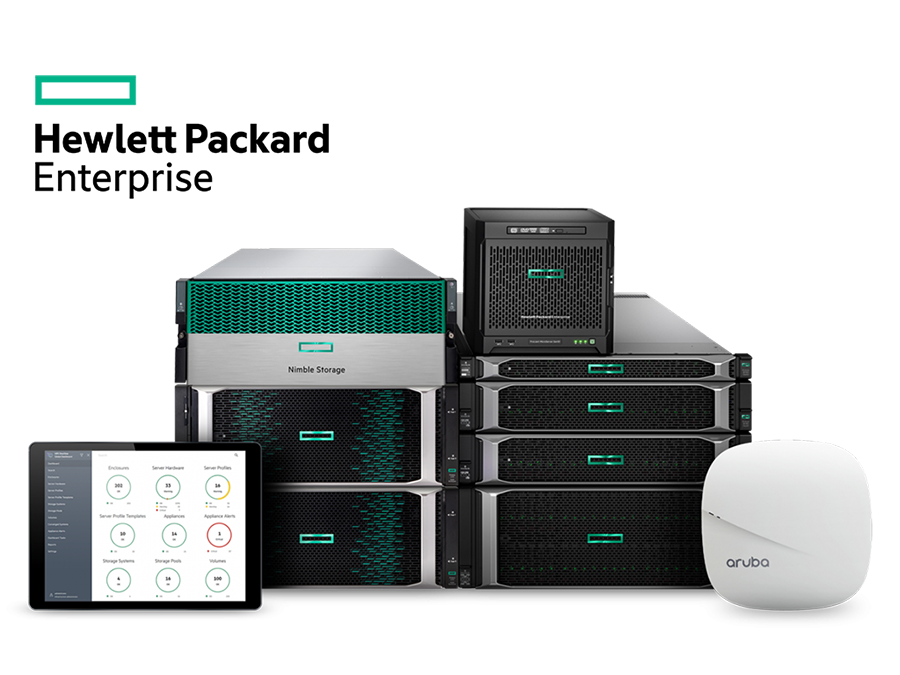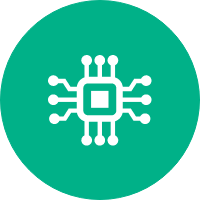 PRC Consulting Services
Assessment
Consulting, analysis & proposal
Integration & implementation services
Post Implementation Support
Managed Services
Compute Solutions
Software-Defined Enterprise Servers and Server Systems that helps you operate at business speed.
ProLiant Servers →
Rack servers
Tower servers
Composable systems
Hyperconverged systems
High Performance Computing
Server options
Mission critical systems
Data Storage Solutions
HPE's Intelligent Data Storage Platform is set to deliver AI-driven, game-changing results. Automate infrastructure and data management, tame hybrid complexity, and unlock hidden insights.

Products & Services →
All-flash and hybrid storage
MSA
Alletra
Alletra dHCI

Storeonce
Data protection storage
Storage for unstructured data
Storage automation and management
Storage for enterprise applications
Storage for VMs and containers
Storage networking
Networking Solutions
Harness the power of data to drive business outcomes at the edge.

PRC along with HPE technology and Aruba networking products, deliver mobile-first solutions that are open, secure, and autonomous, all within an industry-leading user experience.
Products & Services →
Switches
Access points
Management
Security
Take advantage of the industry's only networking portfolio designed to accelerate your adoption of mobile and IoT initiatives. Empower your workforce to create amazing digital experiences for your customers.
HPE GreenLake

Love the cloud experience? Looking for hybrid cloud that is right for you? Need flexibility and the right level of security? Open up opportunities across your edges, colos, and data centers with HPE GreenLake, the open and secure edge-to-cloud platform you've always wanted.
Solutions →
Continuous updating of the IT infrastructure of your business.
Complete solution that includes equipment, services, and licenses.
A mutual commitment to deliver modern data center solutions.
Rosemara Meléndez, Partner Business Manager of the Hewlett Packard Enterprise Latin American Region, explains why PRC's experience and knowledge together with Hewlett Packard Enterprise is the best alternative for the IT needs of your business.
Get the most from this partnership
Request an assessment from PRComputer