IT infrastructure as a service
Hybrid modern cloud experience – HPE GreenLake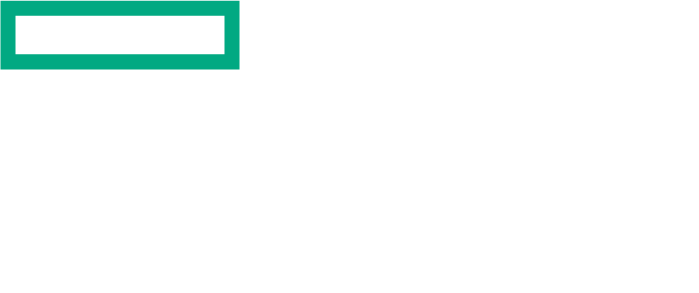 Do you fear the cost of upgrading to a new IT system?
Do you need greater control and financial agility for an easy acquisition of your IT systems?
Do you require a Budget for IT resources that aligns with the needs of your business?
Is your IT environment not meeting your company's agility needs?
Introducing HPE GreenLake
Acquire a complete, pay-per-consumption IT environment for your company. This payment model allows you to only pay for the capacity in use without sacrificing the growth agility that your business requires. It's a flexible solution and allows you to anticipate technology costs, monitor growth, identify failures in advance, and manage your business in an intelligent way.
HPE GreenLake will grant you a modern cloud experience for all your apps and data, everywhere. It will be as simple as:

We determine your business' computing needs and workloads, and we provide a simple hybrid cloud solution adjusted to the growth of your company.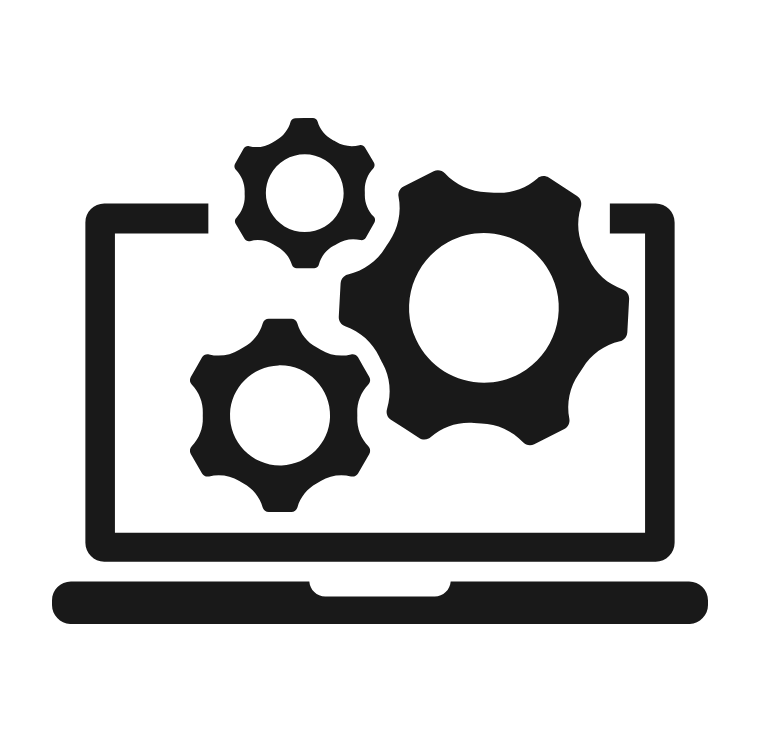 We will provide access to our specialized personnel who will implement the solution in your facilities.
Managed for you by
HPE and PRC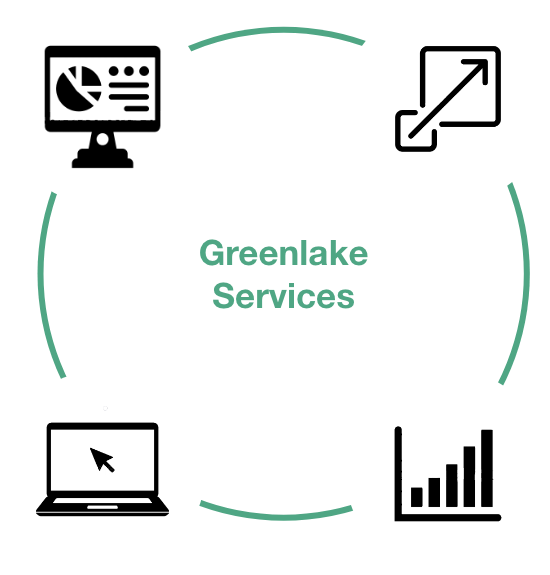 Simplified management
platform
Only pay for the use and consumption of
your infrastructure
HPE GREENLAKE CENTRAL
CENTRALIZED BUDGET AND RESOURCE MANAGEMENT CONSOLE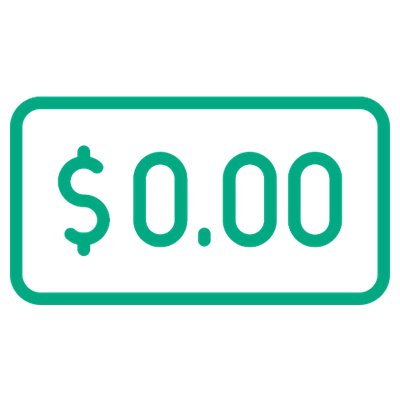 Zero impact on your company's cash flow.
Continuous actualization of your business' computing infrastructure.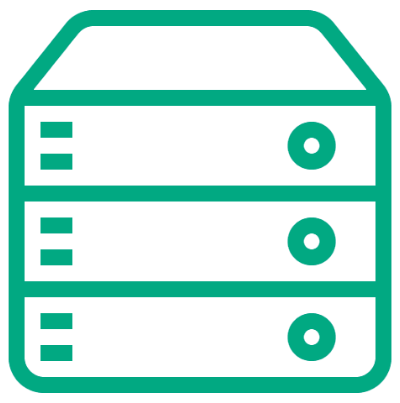 Complete solution throughout your datacenter environment.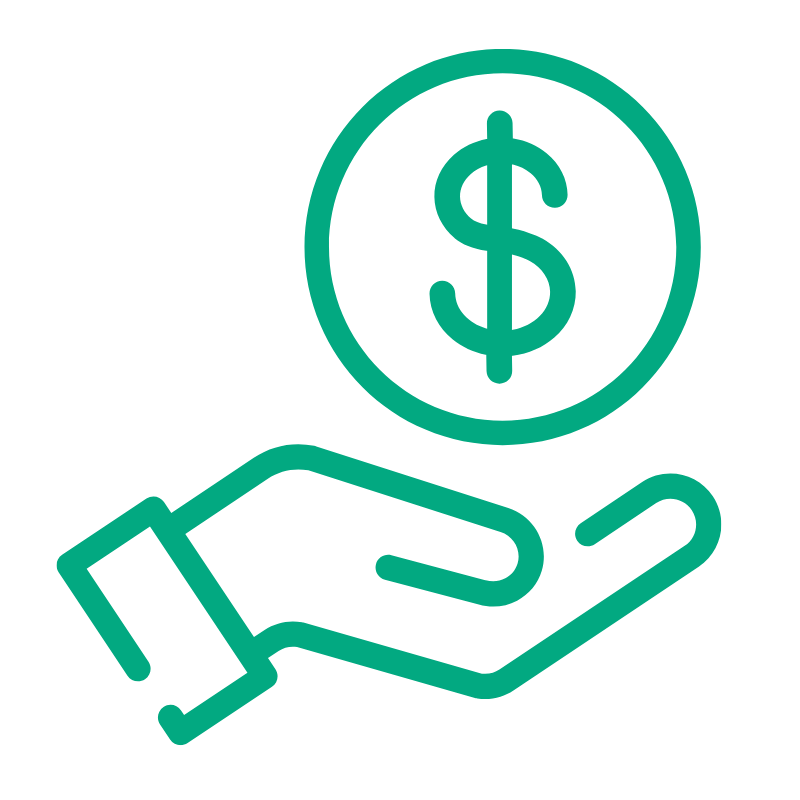 Tax payment reduction. Get IT infrastructure as a service.
What are the main benefits of HPE GreenLake?
HPE GreenLake offers scalability to get ahead of the demand of resources, and allows you to save 20% – 30% in overprovisioning.
It is an affordable solution, without initial investments, able to meet your company's IT requirements.
It offers the convenience of an agile experience, with the security and control of locally located computing resources.
Specialized resources in the most advanced technologies, available and at your disposal to support the implementation and administration of the total solution.
Manage, monitor and control your entire environment from a single console; HPE Green Lake Central.
Manage computing capacities and resources according to the needs of your business.
CONTACT US FOR AN EVALUATION AND LET US GRANT YOU THE BEST IT
SERVICE.
Get contacted by our professionals