IT Infrastructure & Consulting
IT Infrastructure & Consulting
With extensive experience in delivering focused infrastructure management services, PRC offers your organization the benefits of strong industry partnerships such as HPE, HP Inc., VMware, Nutanix, Veeam, Lenovo, APC, Microsoft, BitDefender and others.
We enable your business to become more efficient, reliable and with comprehensive infrastructure platforms and services.
In an ever-changing technology environment, the IT infrastructure landscape across organizations has changed. To keep up with the market and retain their competitive edge, organizations have to overhaul legacy infrastructure to modernize enterprise functioning and ultimately improve profitability.
Among other technologies; hyper convergence is here to stay, and PRC's Infrastructure & Consulting Services portfolio can help organizations streamline and modernize processes across complex IT landscapes to allow them focus on their business.
Optimize IT assets with Agile Infrastructure Services
From Cloud Enablement of Legacy Platforms to Desktop Application Migration and Application Virtualization, PRC can help organizations address challenges in designing, provisioning, and maintaining IT infrastructure.
PRC helps deliver greater business impact from IT through services like Transformation Services, Managed Services, Consulting and Professional Services, Hybrid Cloud Solutions and Next Generation Platform-Centric Solutions.
PRC Infrastructure Services & Consulting portfolio include:
IT infrastructure assessments
IT Systems Integration
Data center consolidation and hosting
Hybrid Cloud Platforms 
Virtualization Solutions (Acropolis, VMware, Microsoft)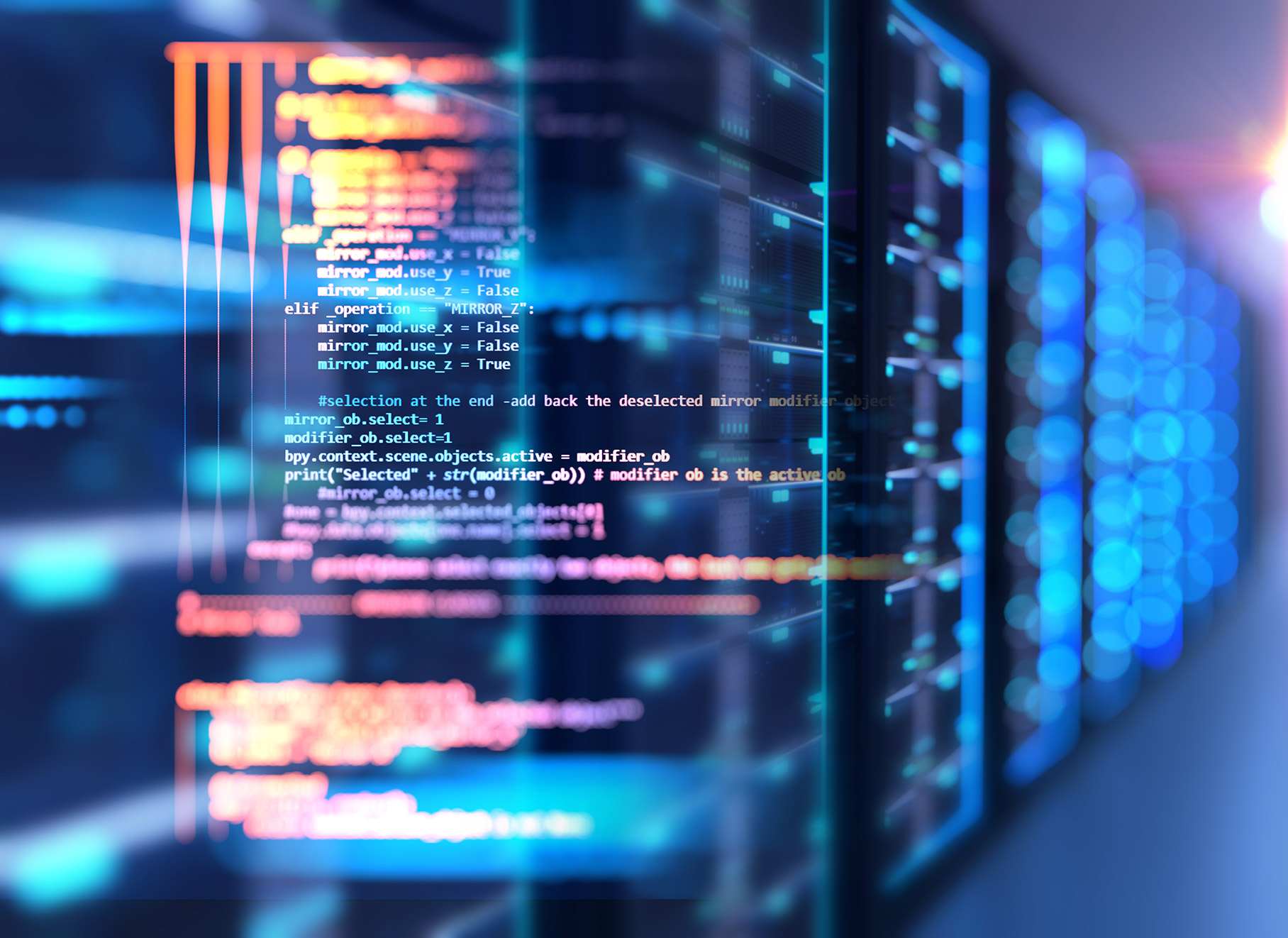 How to determine which IT Partner is the best for you?
Our client's needs and long-term relationships is a main goal for PRC.
A customer-centric IT partner is the best selection for your organization. IT environments can become so complex and interdependent that to have a team of professionals committed to make your success become their success is the way to move forward.  The use of new technologies to simplify the day-to-day operation has to become a priority.
A multi-disciplinary knowledgeable team of professionals will bring value to your business and improve the end-use experience of your organization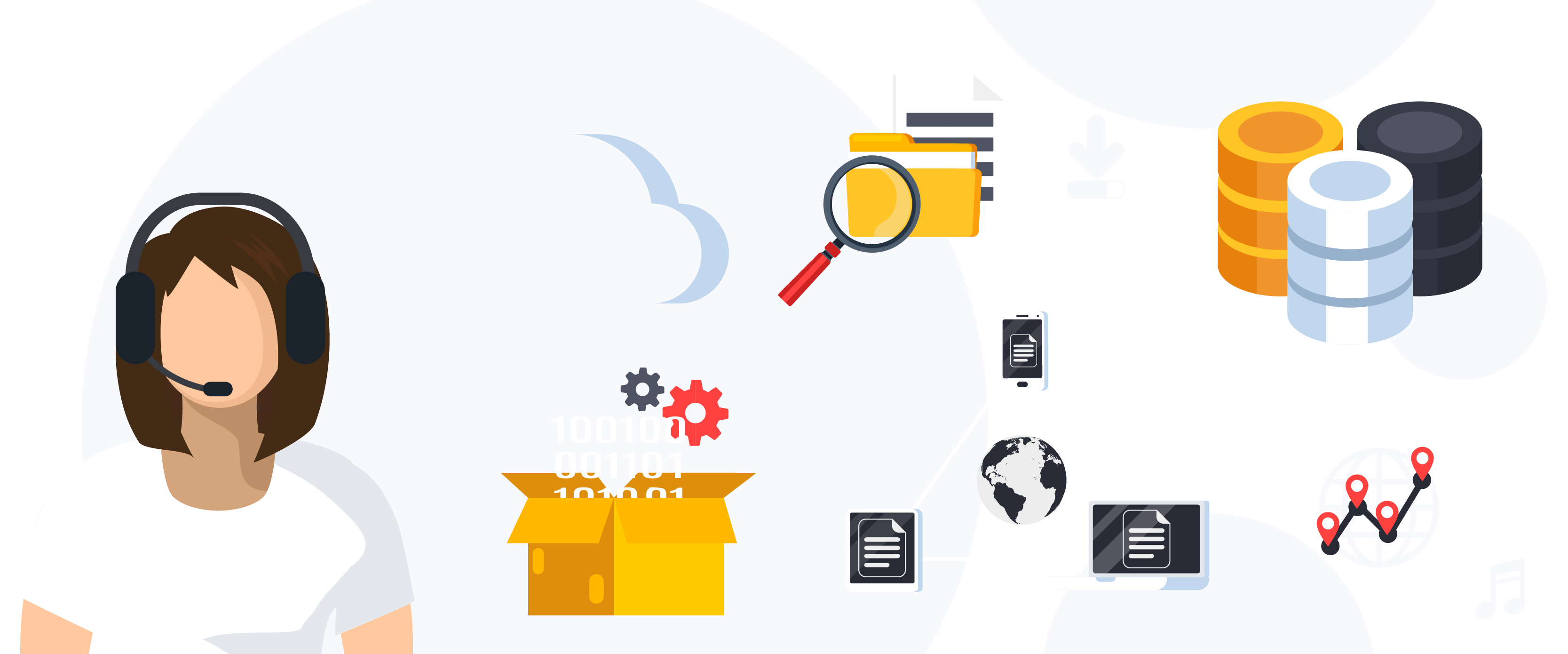 Consulting Services
Technology Consulting Operating in a hybrid environment:

IT infrastructure environment assessments

Capacity planning and management

IT infrastructure design and architecture

Platform Migration Services

Remediation, troubleshooting, and repair

Mail systems support

Backup and Disaster Recovery solutions

IT Security assessments

Security Health checks
Cloud Consulting & Services
Email Filtering Services

Off-site backup copy services

Virtualization migration and hosting

24×7 management and support
Take your team's performance to the next level!
Contact us for a free quotation or to learn more about the product.