W@W is a digital marketing agency (powered by PR Computer Services) that specializes in web development, apps, marketing strategies, Google Analytics & Business, SEO (Search Engine Optimization), SEM (Search Engine Marketing), multimedia, and much more. 
Our team comes from different marketing, advertising, design and technology backgrounds that help businesses expose their products and services to the right audience and create conversions, generate revenue, apply strategy and creative design.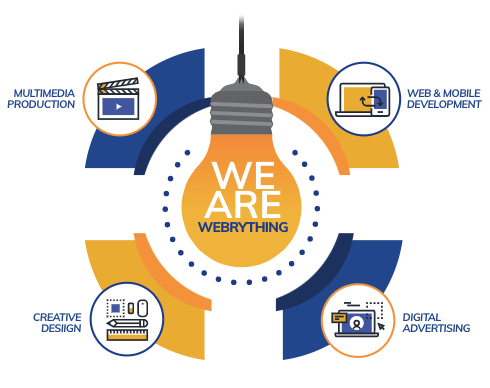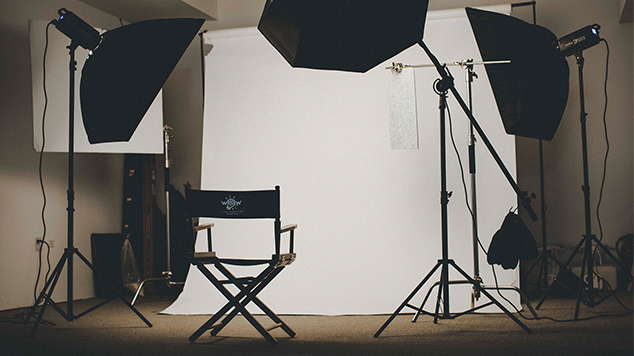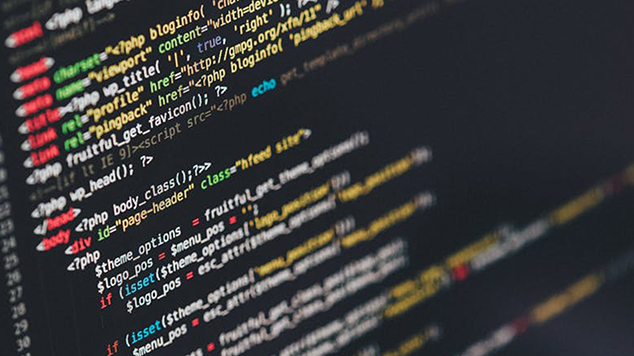 Let us W@W your customers with integrated digital marketing strategies.