The smaller the world gets, the more security threats grow and, in today's digital economy, fast, secure and reliable communications (wherever their offices are located) is a must—but how do you keep your business safe?
At PRCS, we partner with the best and deliver end-to-end, preventive IT security services and solutions that detect and stop threats, manage risk and compliance, and protect your business from ever-increasing attacks.
1
Understand your risk
Our assessment services will identify your unique risk profile so that we can help you protect your business pointing out possible areas of improvement. We outline your organization's risks and prepare a basic roadmap to support your business from possible intrusion.
2
Deep Bench Of Expertise
Our industry-certified security experts are here to guide you, using time-tested frameworks in concert with the latest security tools and a multi-layered approach to security across your entire enterprise, providing protection at every layer.
3
Your Trusted Advisor
We are committed to provide recommendations with an eye toward future-proofing so that the security tools you implement today do not limit your organization tomorrow.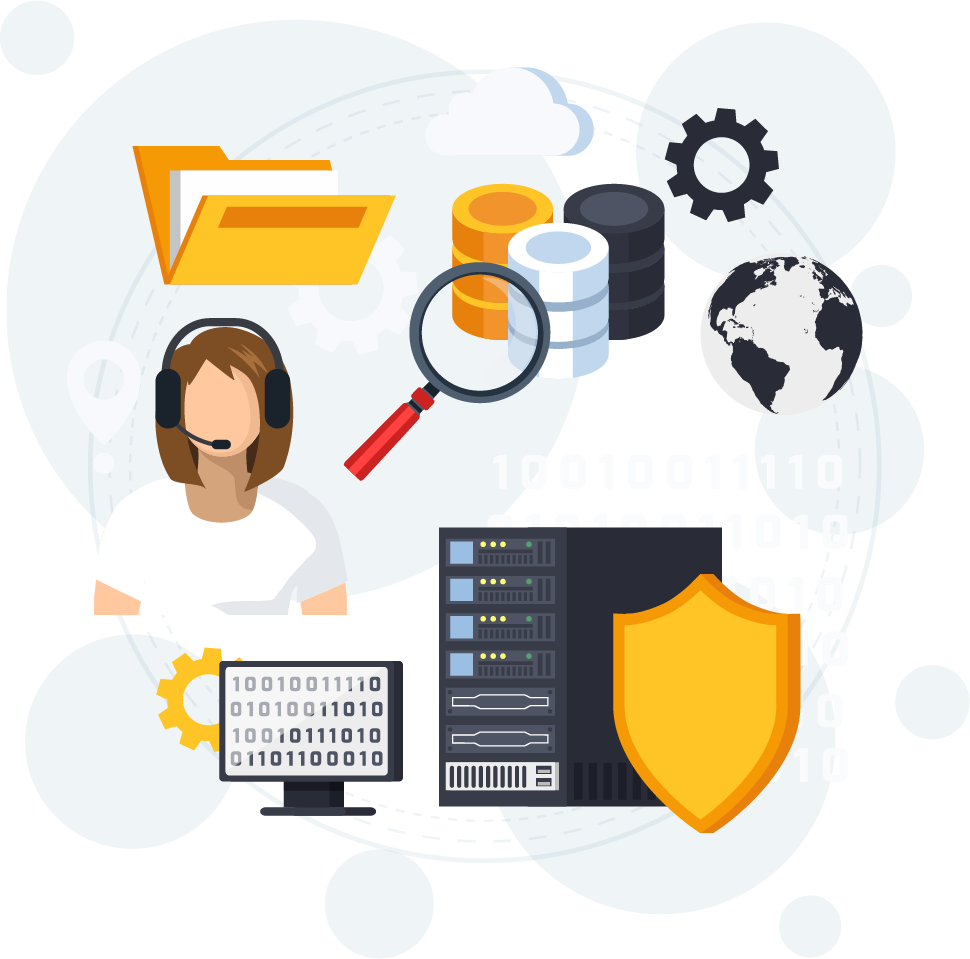 Application & Data Security Services
Security and risk management leaders must address the complex risks to applications and data associated with digital business.
Applications are an entry point to an enterprise, and cyber-criminals are targeting them now more than ever. Traditional network security solutions can't address many of the highly sophisticated attacks that are rampant today. 
PRC'S security team delivers application and data security solutions designed to thwart breach attempts and reduce your exposure should a breach happen. This prevents downtime by protecting your data where it's accessed, via your applications.
By using advanced detection and mitigation techniques, security intelligence, threat hunting, dynamic learning, virtual patching and granular attack visibility, your applications and web servers are secured against application specific attacks, DDoS, data theft and fraud.
Information Security Operations
With the frequency and complexity of cyberattacks on the rise, organizations must reduce the time it takes to detect and respond to attacks if they are going to survive.
To detect advanced threats and minimize the damage caused by a breach, there needs to be a tight integration between network and security operations. This requires a holistic approach to security by analyzing risk across the entire organization, both inside and out.
PR Computer Security Operations services include:
Next-generation firewall, IPS (NGFW, NGIPS)
Endpoint and mobile security
Cloud and content security, including web and email security
Visibility, including SIEM/logging
Incident response
Virtual platform security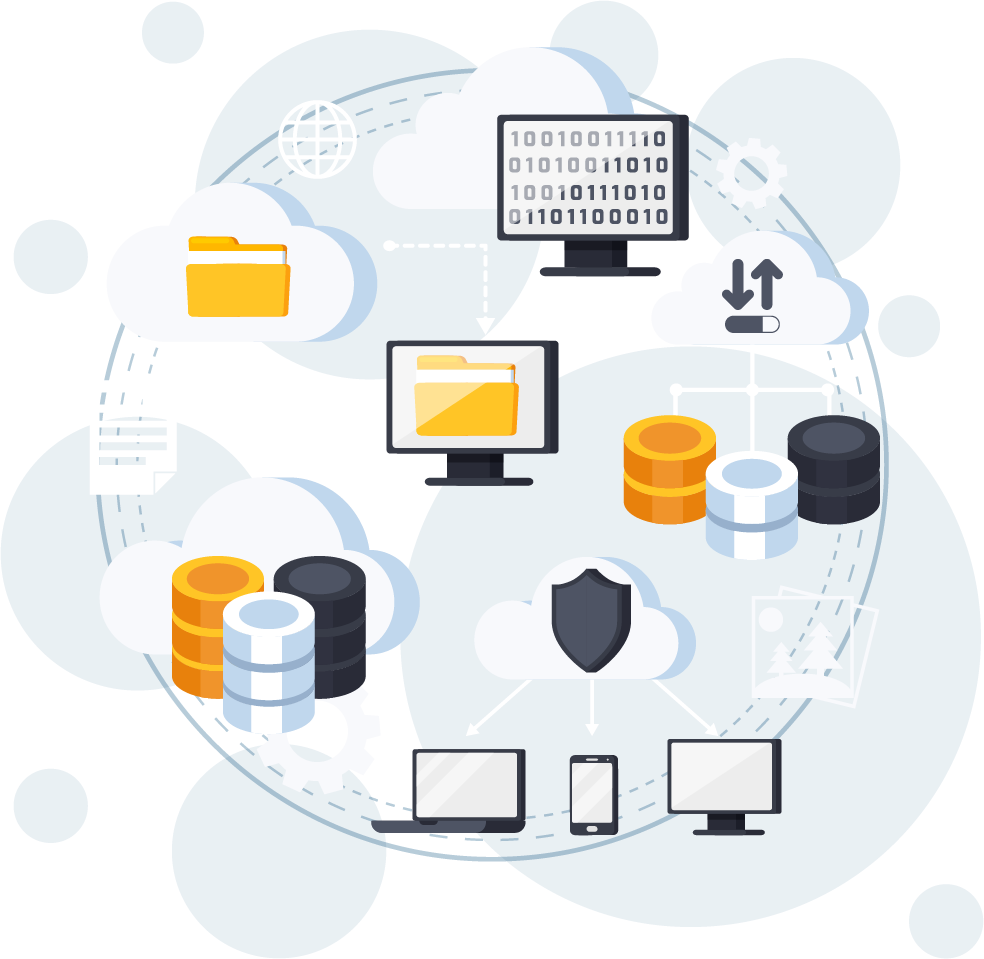 Take your team's performance to the next level!
Contact us for a free quotation or to learn more about the product.