BUSINESS CONTINUITY & DISASTER RECOVERY
Before a disaster strikes, make sure you have a replication server with a local and remote copy of your data.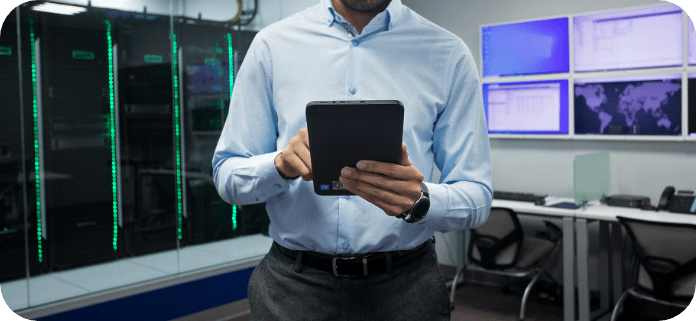 Facilitating your data recovery!
Protecting your data is crucial, that's why a business continuity plan is essential to safeguard your business from potential disasters. At PRC we can help you evaluate all your IT environments and upgrade your legacy systems in order to enhance your business.
We've partner with the best: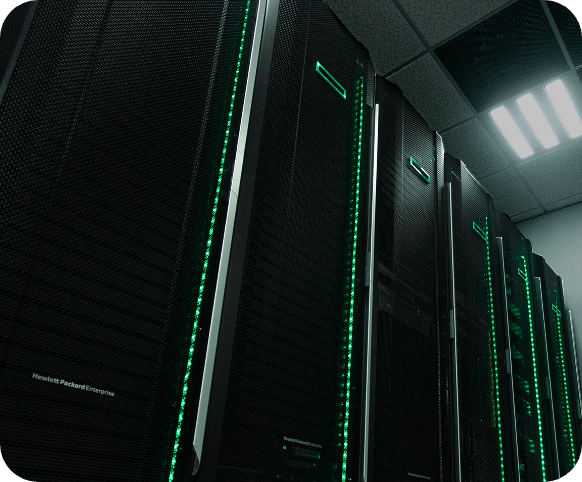 Why is important to have a local datacenter?
You will have immediate access to your data.
Control on your resources.
You can visit the physical location in case of a major emergency.
All your resources will be on one site.
Why are replication servers important?
Since Replication Server provides multiple copies of data, clients can rely on their own local data instead of remote, centralized databases, and a much faster continuity of their operations.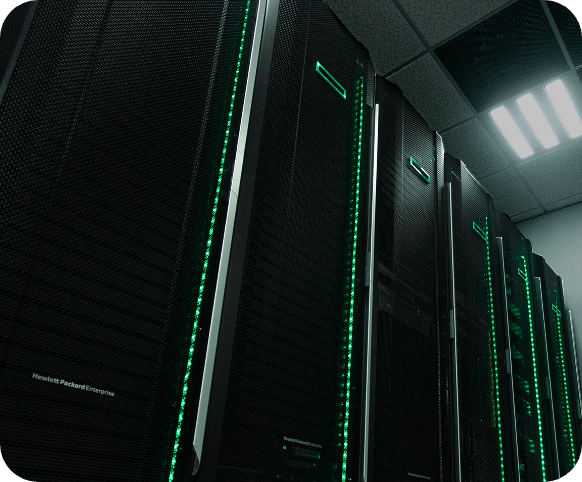 Fast & reliable backups (up to every 15 minutes).
Unlimited capacity and saving on long-term data storage.
Enterprise application support for SAP HANA and ORACLE RMAN.
Leverage seriously powerful NAS Backup.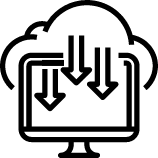 Mass instant restore.
Advance replication and failover for Disaster Recovery.
Easy portability and recovery.
24×7 real time monitoring, reporting and alerts.
Built-in intelligence to identify and help resolve common misconfigurations and backup problems.
Efficient capacity planning and forecasting to keep need in check.
Will find your perfect remote solution
Fill up this form. We will contact you as soon as possible to learn more about your needs and determine the best solution.