PRComputer Services has proudly served the technology industry, diversifying its products and services, becoming the only specialized technology business in Puerto Rico offering complete IT solutions​, such as our partnership with HPE, the global, edge-to-cloud platform-as-a-service company built to transform your business. We will deliver solutions using industry best-of-breed products and software that solve mobility, cloud, big data, and security challenges across any industry. Trust the experts!
HERE'S A LIST OF COMMON PROBLEMS AND SOLUTIONS
COMPUTE SOLUTIONS
Ever wonder how can you automate complex operations, increase your business operability, and operate at business speed?
Our Compute Solutions are the answer! We offer Software-Defined Enterprise Servers and Server Systems that helps you operate at business speed.
Transform, Accelerate, Innovate.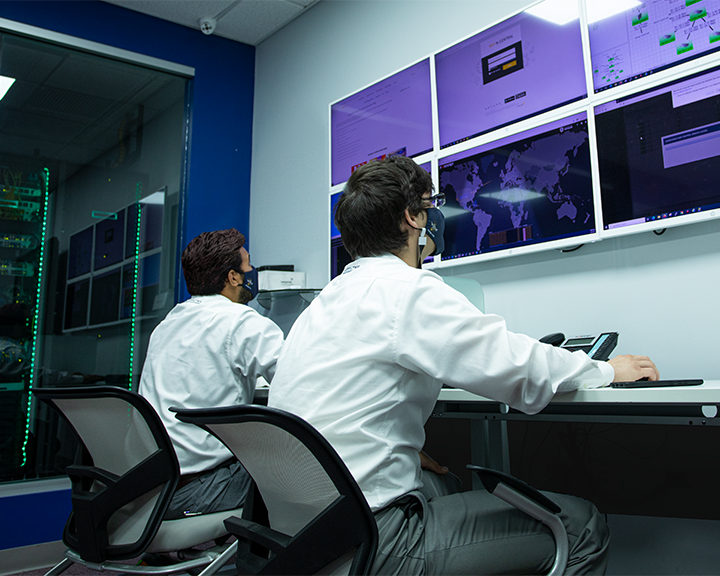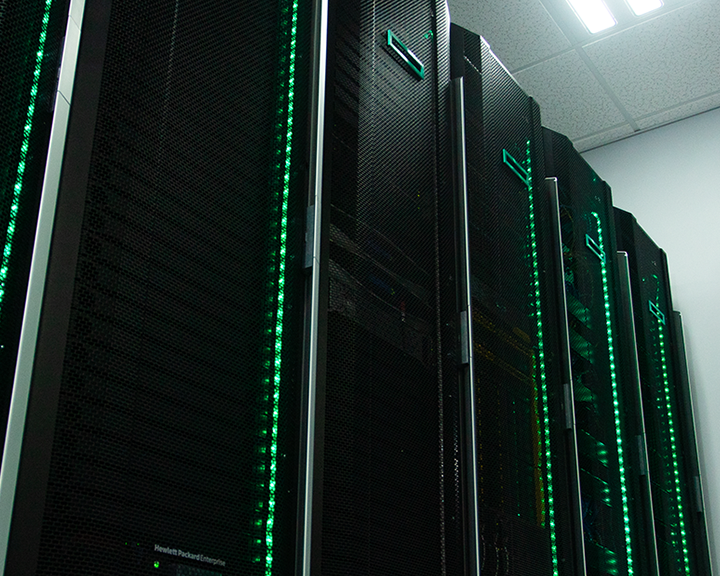 DATA STORAGE SOLUTIONS
Need to automate your infrastructure and data management? Want to exploit the full potential of your data? Like to bring the cloud operational experience to wherever your data lives?
HPE's Intelligent Data Storage Platform is set to deliver AI-driven, game-changing results. Automate infrastructure and data management, tame hybrid cloud complexity, and unlock hidden insights.
Speed, power, infrastructure.
FINANCIAL FLEXIBILITY
Need IT investment and lifecycle management strategies that accelerate your digital transformation today and help you stay flexible for future technology needs?
Get the tech you need and do more with your IT budget. Unlock the value of your entire IT estate with innovative, sustainable strategies that ensure your assets and financial plans align to your business goals.
Innovate faster.