REMOTE WORK SOLUTIONS
Starting at $75 per/user
Start paying after 90 days for 36 months of service agreement. Includes infrastructure and licensing for as many users you need.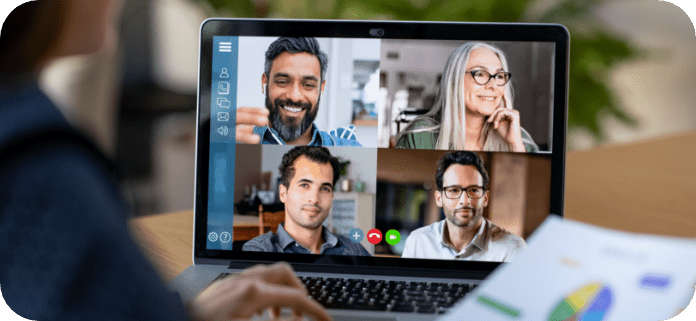 What remote work solutions include?
The solutions will depend on the individual need of each business. The basic offering includes cloud infrastructure, virtual desktop solution & Microsoft licensing. More advanced solutions can be included such as remote IT Support, Network Security, Off-Site Backups, and others.
We've partner with the best: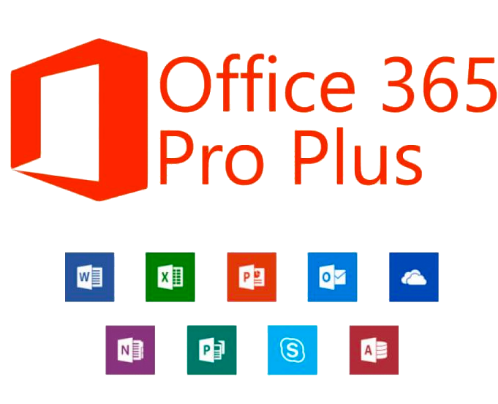 Basic Solution with Microsoft Office
Outlook, Word, Excel, Powerpoint, OneNote, Publisher & Access
Microsoft Teams for collaborative work
1TB Cloud Storage per/user
User can use services with up to 5 devices (smartphone, tablets, etc)
Microsoft 7/24 included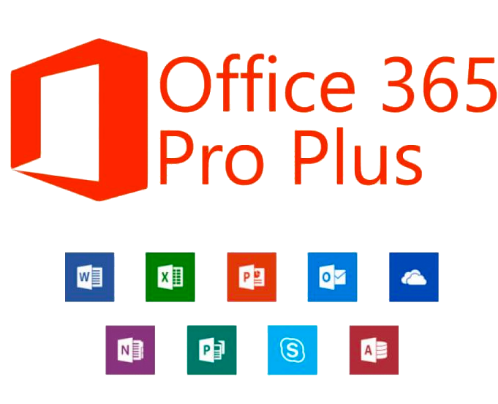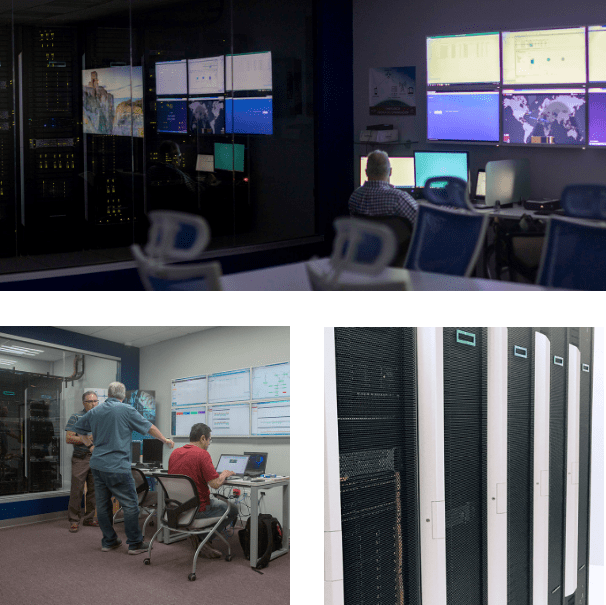 Remote Working
Cloud or Remote Aware Applications
Secure Information Access
Secure Working Environment
Cloud Office - Available anywhere
Cloud Desktop
Cloud Servers
Fully IT Remote Management
Backup Locally and Offsite
Disaster Recovery
Backup
Server Replication
Plan, Test and Validation
Locally or any public cloud
Server Replication (backup every 15min with VEEAM 10)

Digital transformation services
Convert your processes from analog to digital
From on premise manual operation to remote & automatic

Remote Support
Help Desk Support
Deliver devices and supplies to your employees location
Automatic backup for employee devices
Will find your perfect remote solution
Fill up this simple form so we know more about your needs and can determine the best solution.