Veeam Backup & Replication
Industry-leading Backup, Recovery and Replication Software, built for Cloud, Virtual and Physical.
As Veeam Gold Partners, PRC offers all Veeam-powered services
Protecting your data is very important, that's why we offer the best solutions. PRC Services Corp and Veeam can help you drive efficiencies, scale, and grow your business by providing all the capabilities you need to simplify your operation and drive down costs.
Our Veeam service solutions in Puerto Rico
Cloud Connect Replication
Hosted VMs protected with Veeam
Backup for Microsoft Office 365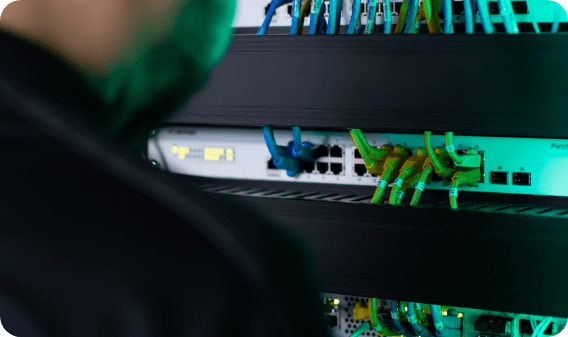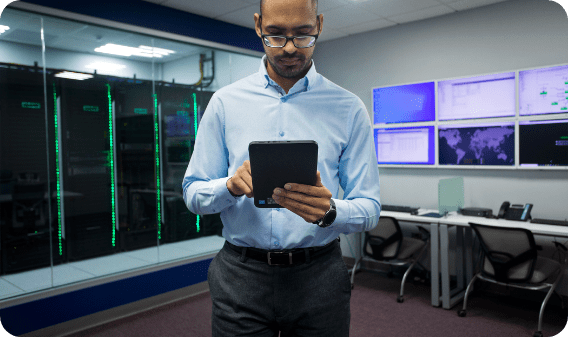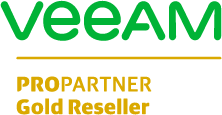 PRC's Veeam certified experts have a deep understanding of data protection solutions and the critical functions and the ability to grow and adapt with an organization's evolving protection needs. 
Simple, engaging and award-winning, Veeam's solutions along with PRC's high level of expertise will empower your business to stay in front of change. 
PRC aggregates a team of professional highly certified experts with a modern datacenter to provide the most advanced solutions and services available in the market. 
Innovative solutions that deliver reliable and effective data protection for cloud, virtual and physical workloads.
VMCE certification is a documented proof that our professional IT engineers have the necessary level of expertise to protect an organization's data with Veeam offerings. 
PRC's certified experts are ready to implement a complete data protection solution including the latest versions and updates to guarantee your business continuity.

PRC Services is proudly the only local partner with an in-house Veeam Certified Trainer. 
We offer Veeam official trainings and customized workshops to administrators, solution architects and IT engineers to develop the necessary skills so they can independently administer and optimize their infrastructures.
Industry‑leading backup & replication
Fast, reliable,  application‑aware,  image‑based  backups
Unlimited capacity and cost savings for long‑term data retention on object storage
Leverage seriously powerful NAS Backup with multiple options for faster data processing and flexible recovery options
Mass instant restores with Multi-VM Instant Recovery
Advanced replication and failover for Disaster Recovery
Easy portability and recovery to AWS, Azure and Azure Stack
24×7 real‑time environment monitoring, reporting and alerting
Built‑in intelligence to identify and help resolve common misconfigurations and backup problems
Effective capacity planning and forecasting to keep your IT needs in check
It's time to upgrade your Legacy System
Our experts at PRC Services Corp, are fully certified to provide your company with all the solutions under Veeam Back-Up & Replication services. The leader in backup solutions and Cloud Data Management.
At PRC we have solutions for all your IT needs.
Request free assessment by PRComputer