Keeping your business moving forward
With a range of commercial products, services, and solutions, HP is a trusted and experienced business partner that can help you fill gaps in your business.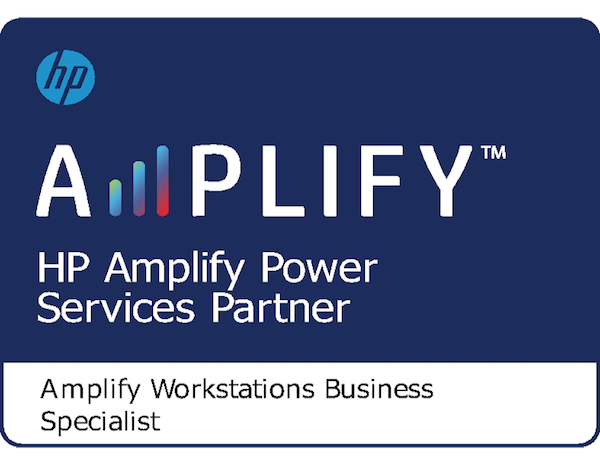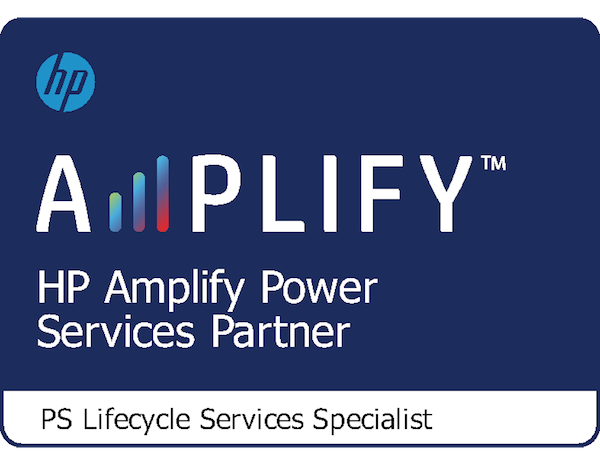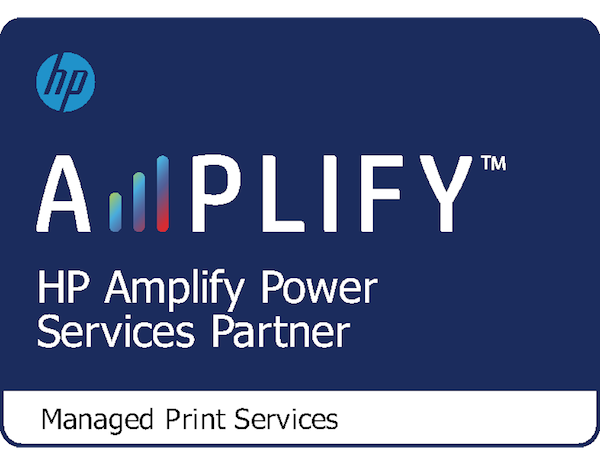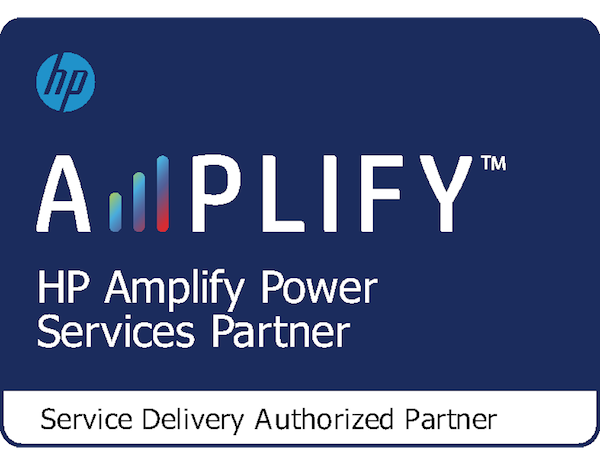 What our partnership with HP offers you
We are ready to offer our clients the HP equipment and solutions needed for their businesses. Furthermore, we are an authorized service center that covers manufacturer's warranty. PRC Services has proudly served the technology industry, diversifying its products and services, becoming the only specialized technology business in Puerto Rico offering complete IT solutions.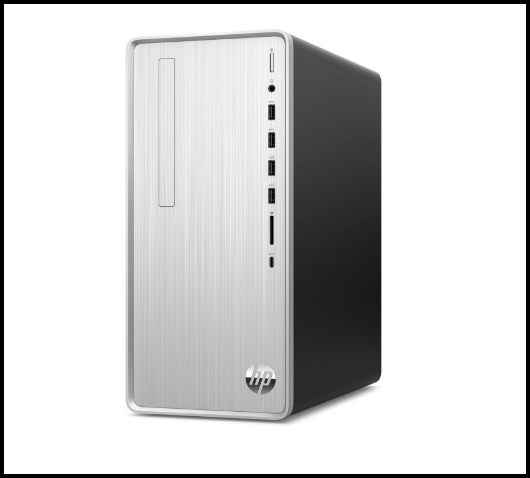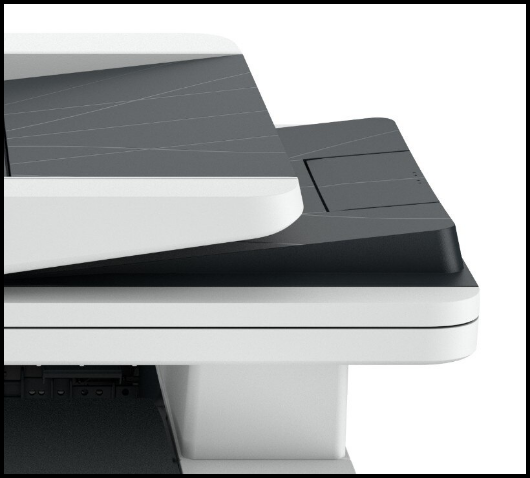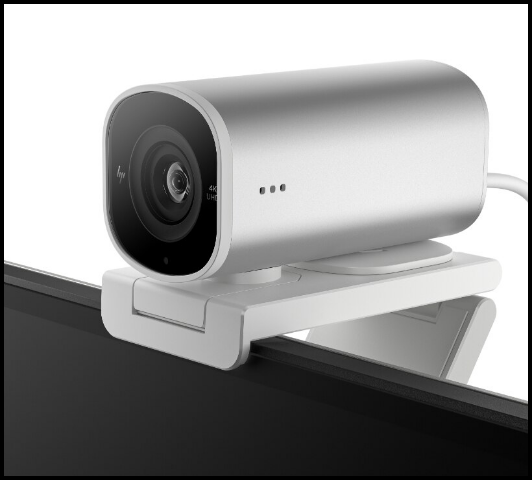 HP Elite Dragonfly. Lighter than air
Today's mobile business professionals need to move freely between conference rooms, campuses, airports, rideshares, and wherever work strikes. HP Elite Dragonfly is designed to make a bold, personal statement. It is lightweight and powerful offering the world's longest battery life in a 13-inch business convertible with up to 24.5-hour battery life and the latest Wi-Fi 6 connectivity.
Predictive analytics are a high priority for IT leaders who want to resolve device issues before they impact. HP TechPulse is a cloud-based telemetry and analytics platform that gives you valuable insights from billions of datapoints to keep devices running optimally and securely in multi-vendor, multi-OS environments – all from a single dashboard.
What our partnership with HP offers you

Centralize Endpoint Management

Predict and Prevent Issues

Improve Employee Experience


Centralize Endpoint Management

Predict and Prevent Issues

Improve Employee Experience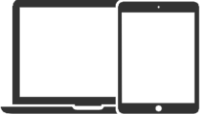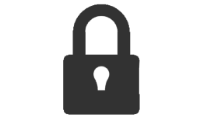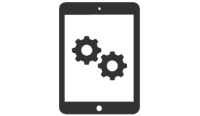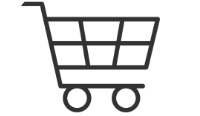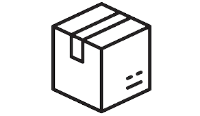 Authorized to Cover
Warranty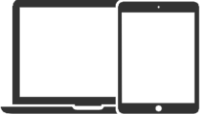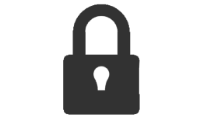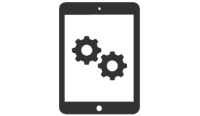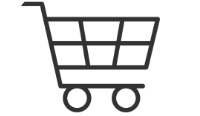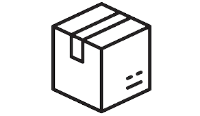 Authorized to Cover
Warranty